Friends, family of man killed by cop: Why wasn't he helped?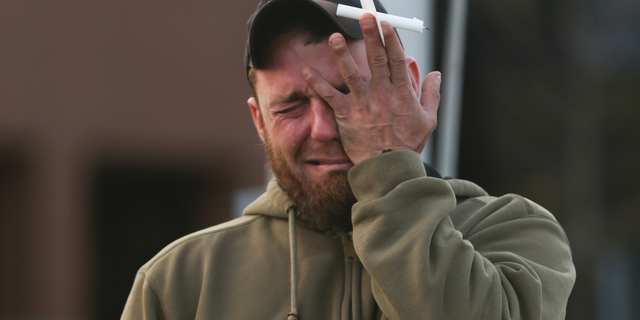 STOW, Ohio – Friends and family of an Ohio man fatally shot by an officer have been wondering why he wasn't helped when they say police knew about his drug abuse and mental health issues.
William Porubsky was picked up earlier this month by Stow police after wandering the streets looking to buy meth. Officer Robert Molody drove him to a homeless shelter but Porubsky refused to go inside. Police body camera footage shows Porubsky attacking Molody. Molody shot and killed him.
Family and friends are asking several questions, including why the officer didn't leave Porubsky in the car until backup was called. A Stow police spokeswoman says the department is properly trained for these types of situations.
Police are continuing to investigate.