Fresno attack suspect screams out in court
NEWYou can now listen to Fox News articles!
The arraignment for the man accused of killing four men in Fresno has been postponed.
The Fresno County District Attorney's Office requested that the arraignment for Kori Ali Muhammad be delayed until a mental health evaluation is completed.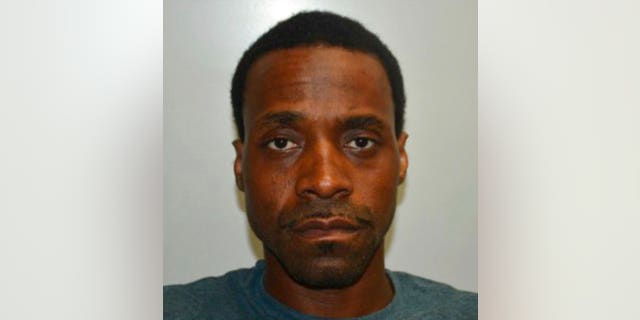 FRESNO RAMPAGE SUSPECT'S TIMELINE OF ALLEGED CRIME SPREE INCLUDED 3 DAYS OF VOODOO
Police say Muhammad shot three men on Tuesday for being white, and a security guard at a Motel 6 last week. Police are calling the shooting a hate crime.
During the scheduled arraignment, Muhammad came in to the court yelling "Let black people go!" and other statements.
The results of the evaluation will be released to the court on May 9; arraignment is scheduled to be continued May 12.
Judge W. Kent Hamlin granted the district attorney's request of no cameras allowed inside the courtroom Friday.