Former Texas assistant principal accused of having sex with student at prom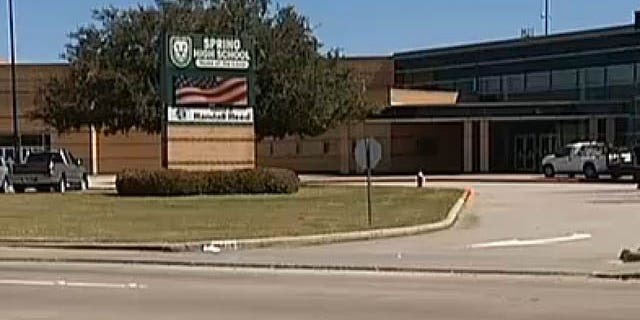 A Houston-area former assistant principal has been charged after he allegedly had sex with a female student in his office during prom last year.
Thirty-year-old Mark West was charged Monday with having an improper relationship with a student. He posted a bond of $30,000.
West was placed on administrative leave during the investigation and resigned his position at Spring High School north of Houston last week.
MyFoxHouston.com reports that court records state West allegedly had sex with the student at the prom last year.
Investigators tell the station the student, who's now in college, told them she told West she wanted to have sex with him.
Court records say also say concerns had been expressed by school staff about the number of closed-door meetings West held with female students during the school year.
West's secretary reportedly said students would often come out of West's office looking disheveled, and there was a rumor West and a female student had recorded a sex tape.
Click for more from MyFoxHouston.com.
The Associated Press contributed to this report.