Former California gym teacher who had sex with male student could avoid jail time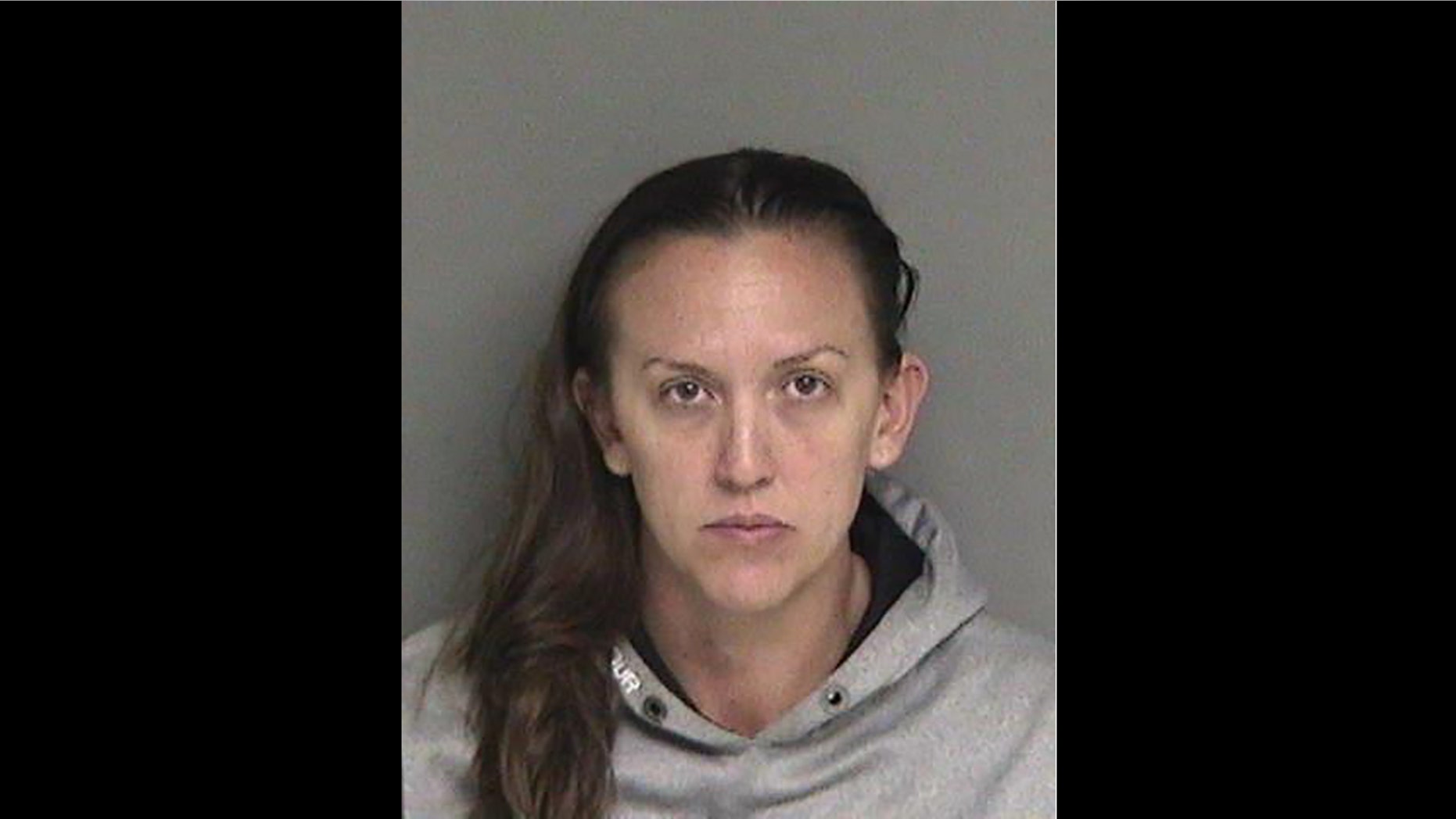 A former Fremont, Calif., gym teacher who pleaded no contest to having sex with a minor in 2016 could avoid serving jail time as a part of her plea deal.
Corine Audiat, 32, pleaded no contest on Dec. 19 to two felony charges, including statutory rape and oral copulation of a person under 18, in exchange for the dismissal of five other charges, the Mercury News reported.
Audiat was arrested in 2016 after police launched an investigation following a tip that the former Washington High School physical education teacher was involved with a male student.
She was arrested and booked but later released after posting bail.
A lawsuit filed earlier this year against the Fremont Unified School District accused Audiat of 'grooming,' flirtation, sending text messages and open displays of affection with her students, the paper reported.
Audiat is set to be sentenced Feb. 9 and could serve up to 180 days in county jail, but a judge could offer her time served outside of jail, electronically monitored, the DailyMail reported.
She also faces up to five years' probation and will be forced to register as a sex offender in California.
A spokeswoman for the Alameda County District Attorney's Office, Teresa Drenick, said that Audiat could be hit with other "fees, fines and restitution as determined by the judge," but wouldn't further explain the plea deal.
"We don't get into the background as to why we've decided to let somebody plead with a certain negotiated deal," she said.