Florida woman caught with cocaine in purse blames it on windy day, police say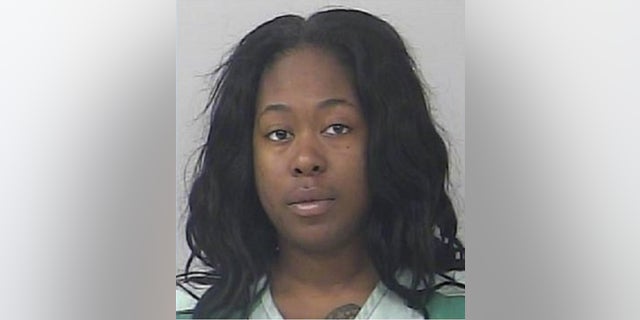 Did her explanation go over like a breeze?
A 26-year-old woman in Florida claimed that "a windy day" was the reason why cocaine was in her bag, WPLG reported Friday.
Fort Pierce authorities stopped a swerving car in late March and questioned passenger Kennecia Posey, the station explained.
Police said an officer smelled marijuana, and while going through the car, marijuana and cocaine were discovered in bags in Posey's purse, WPLG added.
MOOSE KICKS MAN IN ALASKA -- AFTER HE KICKED FIRST
Posey reportedly said the marijuana belonged to her.
"I don't know anything about any cocaine," the station quoted her as saying in a police report. "It must have flown through the window and into my purse."
She was charged with a felony count of cocaine possession and a misdemeanor count of marijuana possession - and has been released on bond, according to WPLG.
The Associated Press contributed to this report.