Florida Walmart shopper who killed diaper thief faces manslaughter charge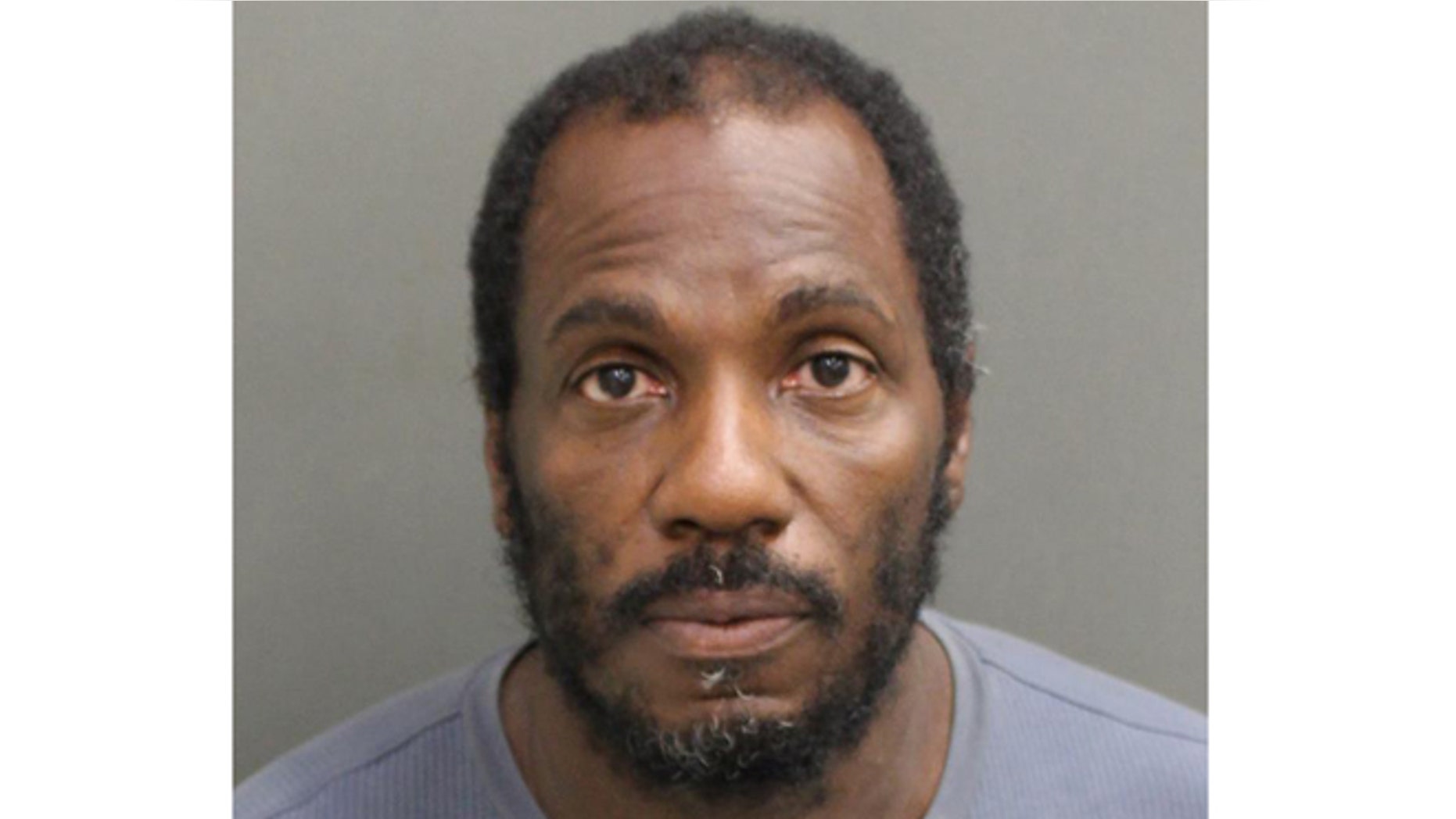 A 51-year-old Florida man, who says he killed a Walmart diaper thief because he feared for his life, has been charged with manslaughter.
Arthur Adams, 19, was shoplifting diapers at the Walmart in Pine Hills, Florida, on February 4 when he was shot and killed, according to reports on Thursday.
Deputies say his assailant was a Walmart shopper, Lonnie Leonard, 51, of Apopka. Leonard also was arrested on two weapons charges.
Adams' two accomplices fled and were never caught.
"What we have at this point is that the individual felt threatened — one of the suspects reached for something [and he] thought that it was a weapon or firearm," Orange County Sheriff's Office spokesman Angelo Nieves said at the time of the shooting, according to Fox 35 Orlando.
SHOPPER WITH GUN KILLS SUSPECTED DIAPER THIEF AT FLORIDA WALMART
Deputies now say Adams was shot in the back. They said he and the accomplices were unarmed.
The Orlando Sentinel reported that Leonard was armed with a 9 mm Winchester Luger and fired nine shots. Adams was struck twice.
Adams was a gang member who was planning to sell the stolen diapers, the paper reported.
Leonard thought he was catching a bad guy, his brother, Gary, told Fox 35.
"He thought people was robbing Walmart," Leonard said. "It's a little nerveracking because he thought he was doing the right thing, and it turned out to be the wrong thing that he done, so he says from now on he's going to mind his own business."
Leonard was ordered held in the Orange County jail on Thursday after failing to post bail.