Florida man who killed 4 kids during hostage situation had history of domestic violence, reports say
A Florida man who held four children hostage, then killed them all before turning the gun on himself, had previously threatened the children's mother with a knife and had a history of violence and arrests that dated back at least a decade, reports said.
Gary Lindsey Jr. was found dead, along with four children — Dove, 1, Aidan, 6, Lillia, 10, and Irayan, 12 — on Monday after a nearly 24-hour standoff at apartment near Universal Studios, police said. Lindsey, who was the father of Dove and Aidan, had barricaded himself after shooting Orlando police officer Kevin Alencia late Sunday morning.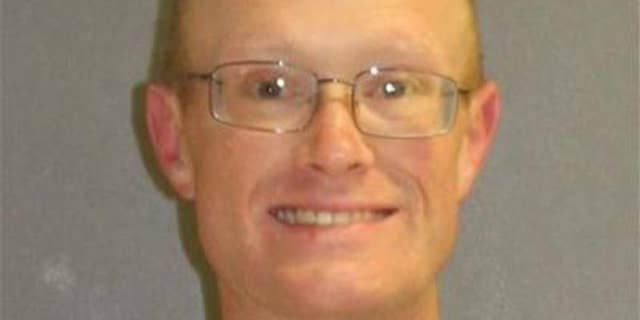 Details of Lindsey's violent and abusive past have emerged days after Monday's "unspeakable horror."
In an April 2012 incident, Lindsey had dragged the children's mother by the neck and threatened her with a knife when the woman was holding Aidan, the Orlando Sentinel reported. The couple were arguing about taking their son to the doctor.
FLORIDA GUNMAN KILLS 4 KIDS IN HOSTAGE STANDOFF BEFORE TURNING GUN ON HIMSELF, POLICE SAY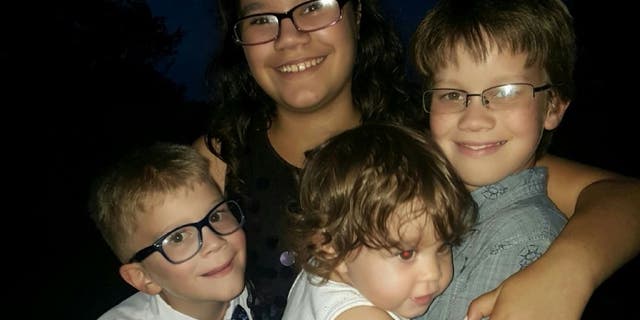 Lindsey was on probation at the time of Sunday's incident after pleading no contest to several charges, including domestic battery and arson, in a 2008 case, the report stated. The 2008 incident involved a past lover and began with a verbal argument that led to Lindsey destroying the woman's electronics. He then told her to leave the house because it would be his "grave."
The 35-year-old was also sentenced to probation in 2010 after pleading guilty in an arson case the year before. He violated his probation in February 2011. The years leading up to Monday followed with other probation violations, spending time in jail, then later being released just to be arrested again for grand theft, according to the report.
On Tuesday, a GoFundMe campaign set up to cover funeral costs for the four children stated the mother was in a state of shock. A family friend said the money will also be used to help the mother move out of the home where the deadly shooting occurred.
"Everybody loved these children and the fact that they were lost like this is just unfathomable," attorney and family friend Walter Benenati said.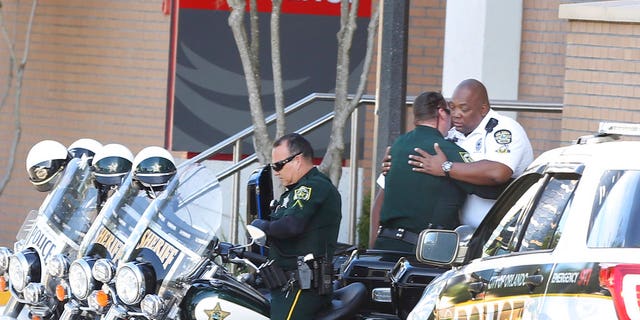 Benenati said the oldest hostage, Irayan, loved video games and was an overachiever at school. He added that Lillia was a huge Disney fan and the 10-year-old enjoyed being with her friends. Aidan had a dinosaur obsession and 22-month-old Dove liked to run, he said.
The hostage situation began when a woman told police she was being attacked by Lindsey in the Westbook Apartments.
Lindsey had two rifles, two shotguns and a handgun, which police believe were left to the convicted felon by his father.
Orlando Police Chief John Mina told reporters that Lindsey never made any threats to the children. Police officers also never really heard the children speak while negotiating with Lindsey.
"He never made any threats to the children. In these types of situations, that's our biggest concern," Mina said. "We never want to do something that's going to provoke the suspect."
The Associated Press contributed to this report.