Florida man has $1,300 returned to him after losing it in grocery store parking lot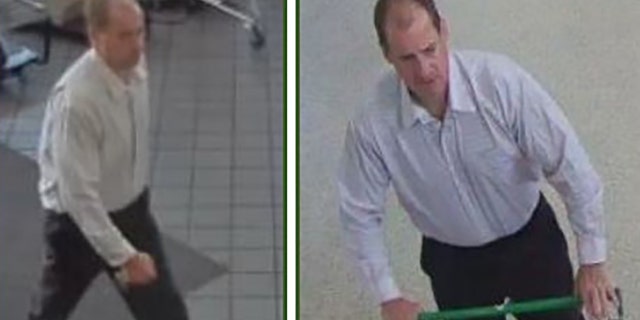 A Florida man said Wednesday he felt "blessed" after someone turned in $1,300 he lost at a grocery store parking lot.
Chris Woods, of Clearwater, had taken the money out from one bank account two weeks ago with the intention of putting it into another one, according to FOX13 Tampa Bay. He said he thinks he sandwiched the cash between two phones in his pocket and when he went to grab one of them in a Publix parking lot, the cash fell out.
"We looked everywhere for it. I went everywhere and assumed it was gone," Woods told the station.
Woods' luck changed when someone found the cash in the parking lot and turned it into police.
The Pinellas County Sheriff's Office tweeted a photo of a man Tuesday walking through the grocery store. It was Woods.
The identity of the Good Samaritan who turned the cash in was unclear
"This morning, my neighbor from across the street came over beating on the door and said, 'Chris you were on the news. They found your money,'" Woods said.
He said he would never forget this Fourth of July and now has over a thousand reasons to be thankful.
"There's good people in this world," he said. "[I'm] very blessed a good person found it."