Florida bridge collapse victims include college student, father of three, others
A newly-constructed pedestrian bridge collapsed on March 15 at Florida International University in Miami -- killing six people.
The victims included a college student driving a friend to doctor's appointment, business partners running errands together and a father of three heading home from work, according to names released by the Miami-Dade Police Department several days after the tragic accident.
Read on for a look at the victims involved in the deadly incident.
Alberto Arias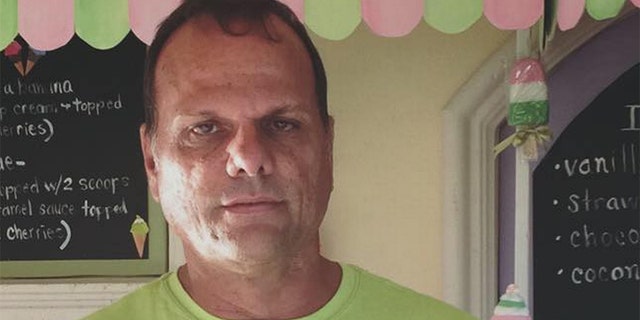 Alberto Arias, 53, owned a party rental and decoration business with his friend, Osvaldo Gonzalez, also a victim of the bridge collapse.
"Life is really something," Elizabeth Morales, Arias' cousin, posted on Facebook in Spanish, according to the Miami Herald. "Just yesterday, I was praying to God for the people who were there [at the collapsed bridge] without knowing that one of ours was there. R.I.P, cousin. A great human being."
Arias was reportedly helping his mother move, friends told WTVJ-TV.
"He went out of his way to help anybody. He was a business owner and he just took a lot of pride in his work and family," Ismael Segovia, his cousin, told WTVJ.
Arias had studied at the University of Havana in Cuba, the Miami Herald reported.
Navaro Brown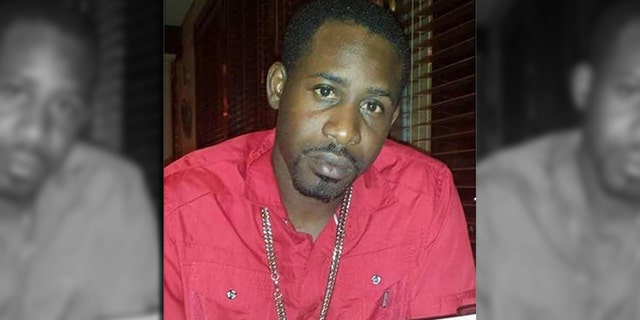 Navaro Brown, a 37-year-old construction worker, was the second victim to be identified in the bridge collapse. He worked for Structural Technologies VSL, a company that strengthens bridges.
Brown died at the hospital.
It's unclear what work Brown was doing on the bridge at the time of its collapse, but a spokesman for the company told the Miami Herald that Structural Technologies VSL was "providing installation support for our products."
"Our thoughts and prayers are with Mr. Brown's family and with the other affected employees," Michael Biesiada, a spokesman for the company said. "We really appreciate the work of the first responders who immediately offered their help."
Two other employees with the company were also reportedly injured in the collapse.
Appleonia Brown, who identified herself as Brown's cousin, said on Facebook that he was from Jamaica, according to the Herald.
Brandon Brownfield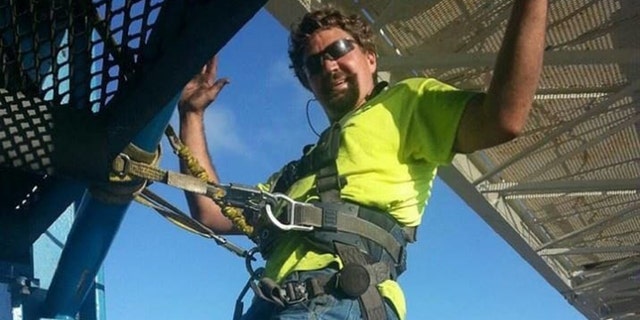 A father of three, Brandon Brownfield died Thursday, his wife of nearly four years confirmed in a Facebook post.
"It's a pretty magical thing to find your soulmate in this world," Chelsea Brownfield said. "Like pieces to a jigsaw puzzle, our crazy curvy edges matched and we fit together like no one else could."
"The coming days are going to be excruciating, as we dig deep to find the strength we need to heal. Please keep us in your prayers, as I now have to find the words and answers to tell my girls that their Daddy is not coming home," Chelsea Brownfield said.
The couple moved to Florida only a few years ago for Brownfield's job in the crane industry, a GoFundMe page said. They had also recently bought a house in Homestead, Florida.
The Brownfields' daughters are between the ages of 10 months and five years, a pastor at the First United Methodist Church in Homestead, where the family attended, told the Miami Herald.
Brownfield, 39, was driving home from work when the bridge collapsed. He was a member of the International Union of Operating Engineers, according to the fundraising page, which had raised nearly $70,000 by March 19.
Alexa Duran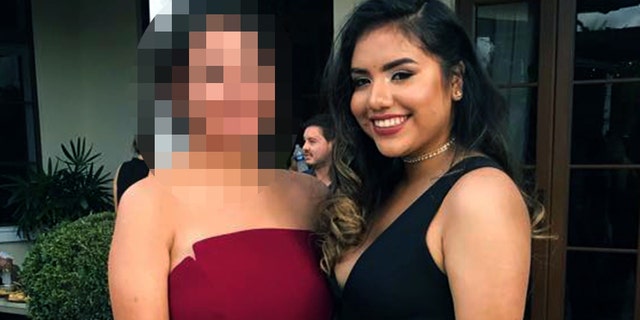 A freshman at FIU, Alexa Duran, 18, was driving under the bridge when it collapsed.
Her father, Orlando Duran, told el Nuevo Herald that his daughter died after the bridge fell on top of her car.
"My little girl was trapped in the car and couldn't get out," he said, according to the Miami Herald.
Duran's friend, Richard Humble, was in the passenger seat of the car when the bridge fell. He told The Associated Press that they had been stopped at a traffic light when he heard the bridge "creak." Humble was able to get out of the car – and reportedly needs a neck and leg brace due to his injuries – but couldn't get to Duran.
"I was screaming her name so loud 'cause I just wanted her to hear it and she just wouldn't respond," the sophomore said.
Duran had taken Humble, who called her the nicest person he knew, to the doctor's office to get medication that day.
"The way the bridge fell, it fell on the driver's side," FIU student Manny Perez told the Miami Herald.
Lynnet Gomez, also a FIU student, also told the newspaper that Duran was "an awesome person" and the "funniest person" she knew.
Duran was studying political science at FIU, according to the newspaper. She was a member of Alpha Xi Delta sorority.
Osvaldo Gonzalez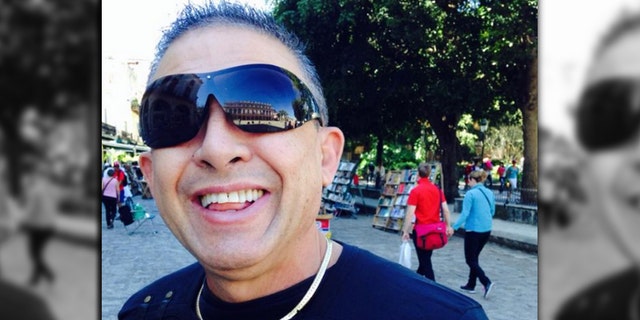 Osvaldo Gonzalez was just days away from a planned trip to his hometown in Cuba to celebrate "parrandas," a carnival-like celebration, according to the Miami Herald.
Gonzalez, 57, was in the car with his business partner, Alberto Arias, when the bridge collapsed. Arias was also killed.
Marisol Gonzalez remembered her brother as "the best thing in the world" and "very cheerful, with a desire to live life to the fullest."
"He was a family man," friend Amauri Naranjo told the Miami Herald. "He had many friends because he was very communicative and he would help a lot of people here and he would also help with decorating the floats for the 'parrandas.'"
According to Naranjo, Gonzalez, nicknamed "Ozzie," moved to the U.S. from Cuba in the 1980s and helped Arias leave Cuba as well.
Rolando Fraga Hernandez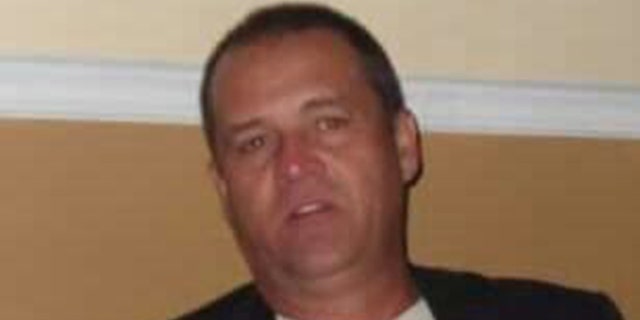 Rolando Fraga Hernandez, 60, was killed when the bridge collapsed on top of his Jeep Cherokee, relative Carol Fraga told the Miami Herald.
Originally from Cuba, he reportedly worked as a systems technician for ITG Communications and as a truck driver.
The day before the bridge collapse, Fraga Hernandez shared a quote on his Facebook page that, in Spanish, said, "Nothing is forever. Coffee gets cold, people leave, time passes and people change," according to a translation from the Miami Herald.
Fox News' Paulina Dedaj, Madeline Farber and The Associated Press contributed to this report.