Flooding concerns along the East Coast and Record breaking heat across the West
Excessive Heat Warnings and Heat Advisories are up from the Southwest to the Pacific Northwest, impacting millions: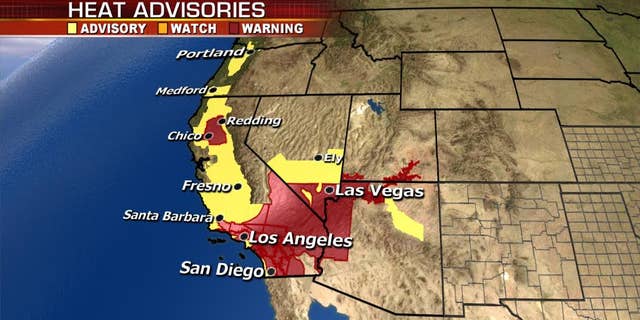 The temperatures will start to moderate as we head into the weekend.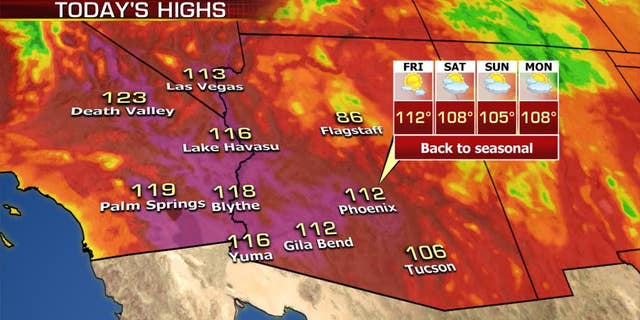 Meanwhile, the threat for heavy rainfall and flooding will persist for another day or two from the Mid-Atlantic to Northeast.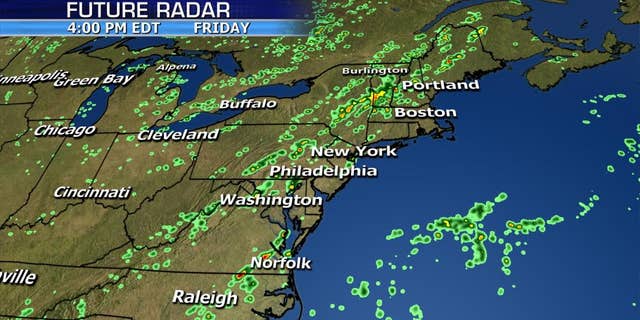 Rain will taper off this weekend along the East Coast, but there is more rain in the forecast next week.