First officer at scene where 3 women where held captive in house was overwhelmed by emotion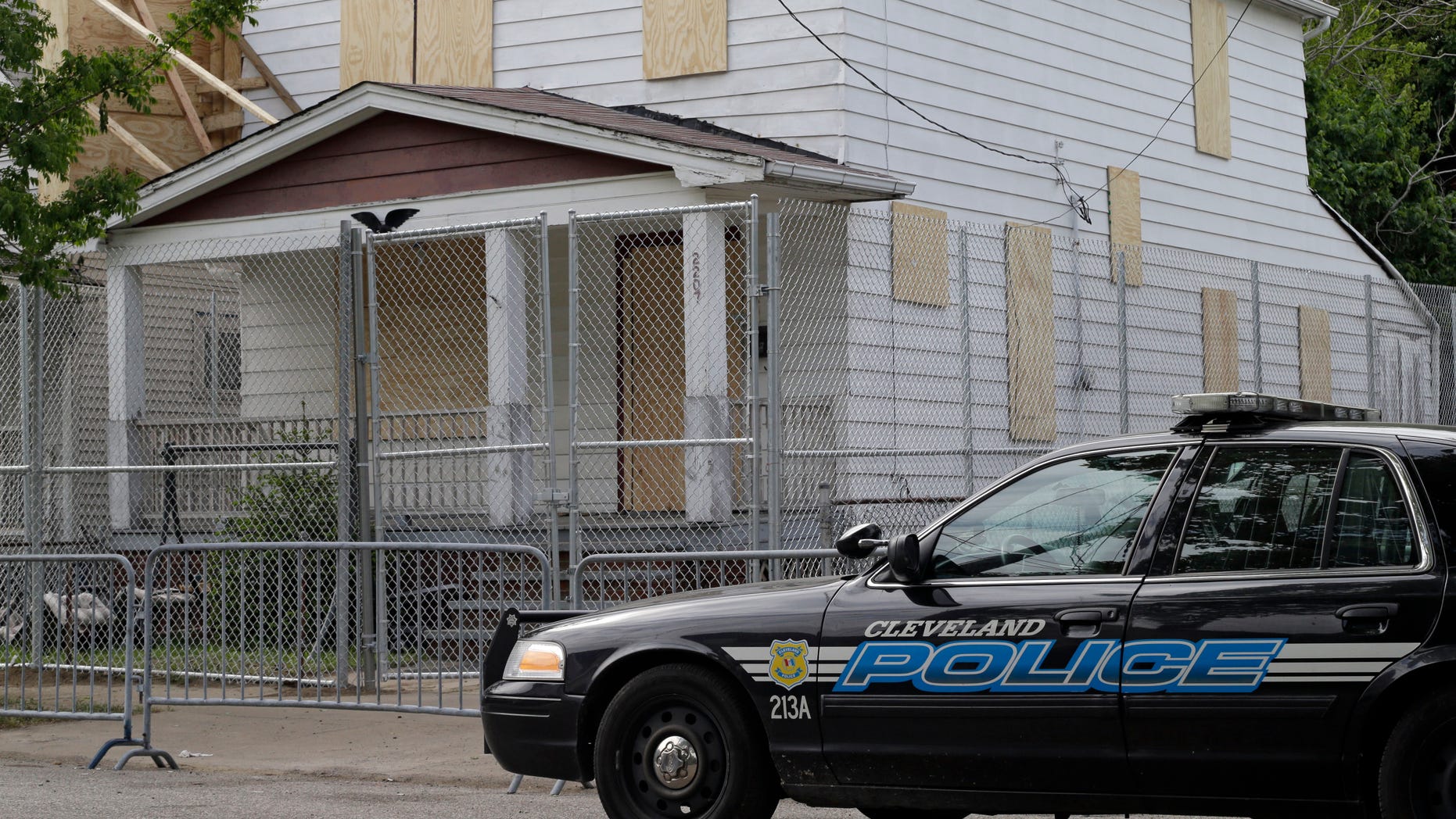 CLEVELAND – One of the first officers at the scene where three women were held captive in a Cleveland house for about a decade says the emotion of the moment was overwhelming.
Officer Anthony Espada, in response to a request from top police brass, wrote down his recollections and they were posted on a Cleveland police department blog.
Estrada says it was emotionally overwhelming when he and a partner recognized Amanda Berry approaching their patrol car. When Berry mentioned that Gina DeJesus (deh-HAY'-soos) and another women were inside the house, Estrada said it felt like a bombshell.
The officer says he replays the scene in his mind every day.
The home's owner, Ariel Castro, has been charged with kidnapping and rape.
___
Online:
http://clevelandpolice.wordpress.com/2013/05/13/patrol-officer-recounts-finding-missing-women/