'First date' robbery in park was a set-up, police say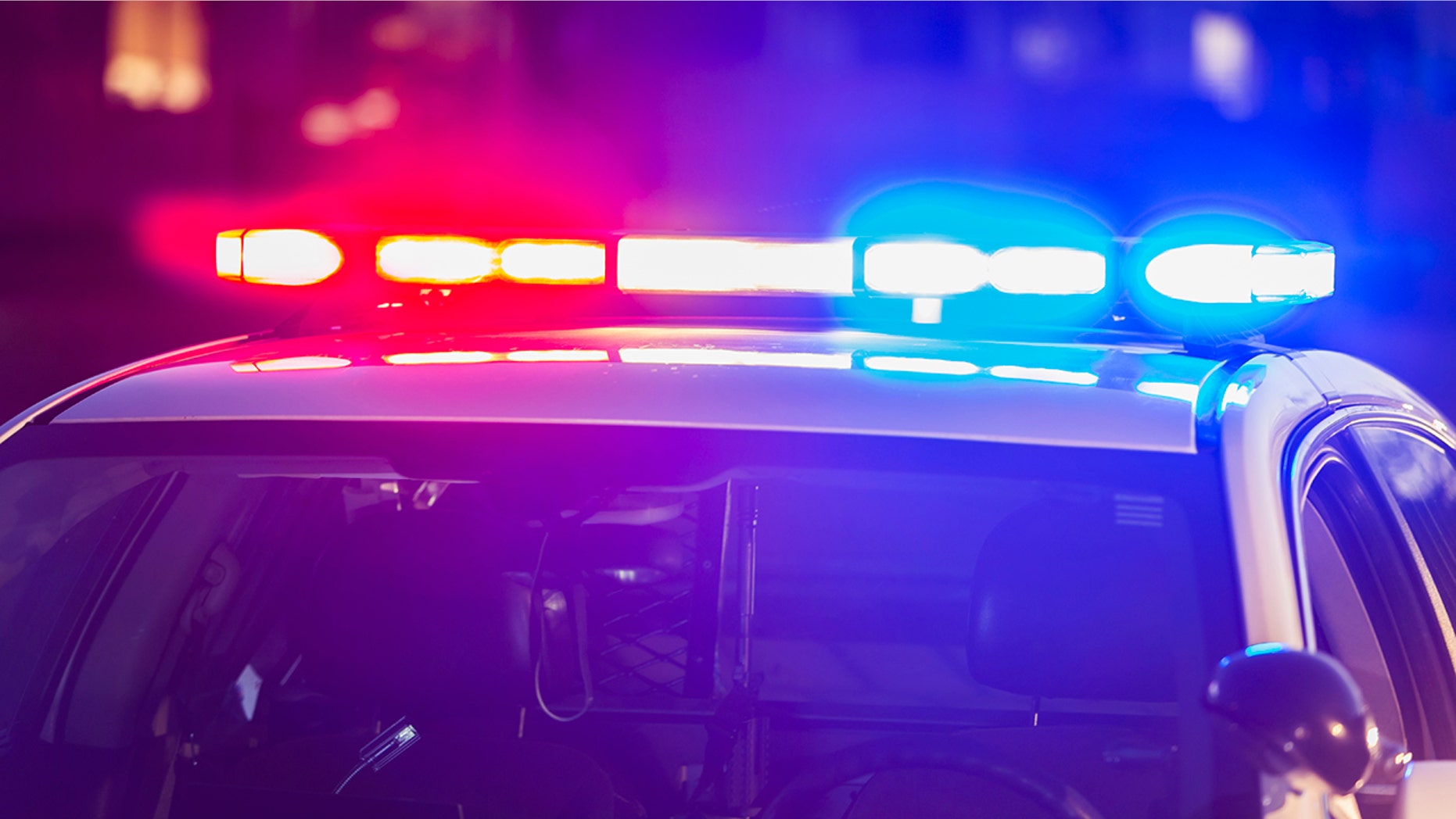 First dates usually go really great, or really bad. A St. Louis-area man unfortunately wound up with the latter last month after he asked to meet a woman he had been talking to online.
Police said the unidentified victim and his date, Chloe Garner, were hanging out May 25 in a park in Maplewood, Mo., when they were approached by a stranger asking for spare change, FOX 2 Now reported.
The stranger, later identified as Keyon Owens, left after the couple said they didn't have any money, the station reported, citing police.
But when Owens returned, he pulled out a gun and "demanded that the victim take off parts of his clothing," police told the station.
"So, he took his pants off and his shoes off. The female removed her cell phone and a little change and put it on the bleachers stand," Detective Dave Brown said.
Garner made a run for it while Owens was rummaging through the victim's clothes. But Owens fired a shot in her direction, police said.
When authorities later questioned Garner, it became clear this wasn't just bad luck, it was all staged.
Garner eventually told police she knew Owens, and that they came to the park together, according to the station. Owens blamed the whole thing on Garner.
"According to Chloe it was part of their plan. It would eliminate her as being part of it. This guy would fire a round in her direction," Brown said.
Both Owens and Garner were charged with one count of robbery and one count of armed criminal action.
It's safe to say there probably won't be a second date.