Fire that killed New Jersey family 'does not appear to be accidental,' officials say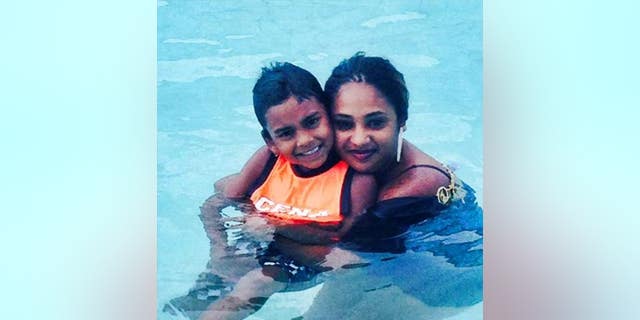 NEWYou can now listen to Fox News articles!
Authorities say a fire that killed a family of four at the New Jersey Shore Tuesday appeared to be intentional, and that the victims -- including two small children -- suffered injuries prior to the blaze.
The two-alarm fire broke out just before midnight Tuesday at a home in Long Branch, N.J., killing two adults and two children in what officials are investigating as a possible murder-suicide, according to local press reports.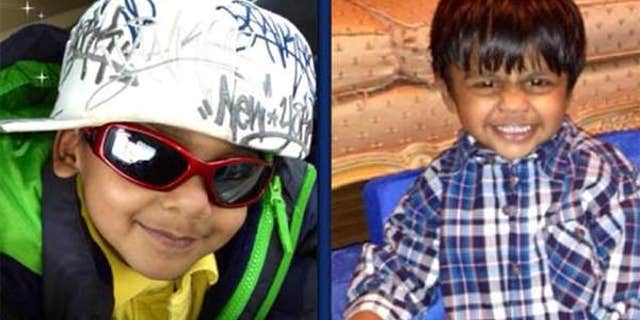 First Assistant Monmouth County Prosecutor Marc LeMieux said two adults and their two children showed signs of injuries unrelated to the fire when they were taken to a hospital, where they died.
"This fire does not appear to be accidental," LeMieux told the Asbury Park Press. "We are not ruling out the potential that this was a homicide and a potential suicide."
The victims are identified as 35-year-old Lyndon Beharry, 29-year-old Amanda Morris, 7-year-old Brandon Beharry and 4-year-old Brian Beharry. Lyndon Beharry worked as a mechanic for the city's public works department.
The outside of the home shows little fire damage and what damage is visible is confined to the second floor.
A spokesman for the Monmouth County prosecutor's office was not immediately available when contacted Wednesday.
Fred Migliaccio, director of the city's Department of Public Works, described Lyndon Beharry as "an excellent mechanic and a very good-natured person," the newspaper reported.
Click for more from the Asbury Park Press.
The Associated Press contributed to this report.