Federal judge halts deportation of Iraqi nationals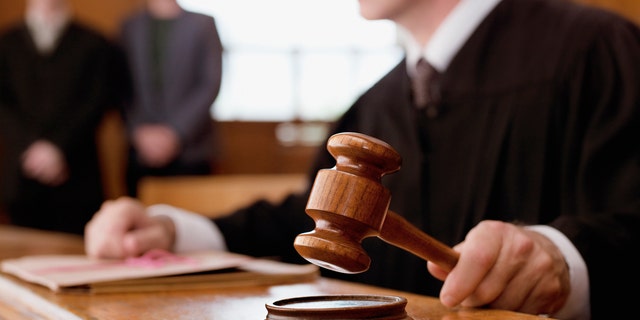 A federal judge in Detroit has stopped the deportation of 1,400 Iraqi nationals while their deportation orders are reviewed by the court system.
U.S. District Judge Mark Goldsmith halted the deportations of the nationals, many of whom are Christians, after he asserted jurisdiction over the objection by the Justice Department in a 24-page opinion Tuesday.
ACLU SUES TO STOP DEPORTATION OF ARRESTED IRAQI NATIONALS
The judge blocked the deportations for two weeks on June 22 while he determined if he had the jurisdiction over the case. The Justice Department has insisted that a U.S. District Court judge does not have jurisdiction in the immigration matter.
Many of the Iraqis fear torture or death if they return to the country. The government says the nationals face deportation because they committed crimes in the U.S.
The Associated Press contributed to this report.