Federal investigator who works on death penalty cases missing in California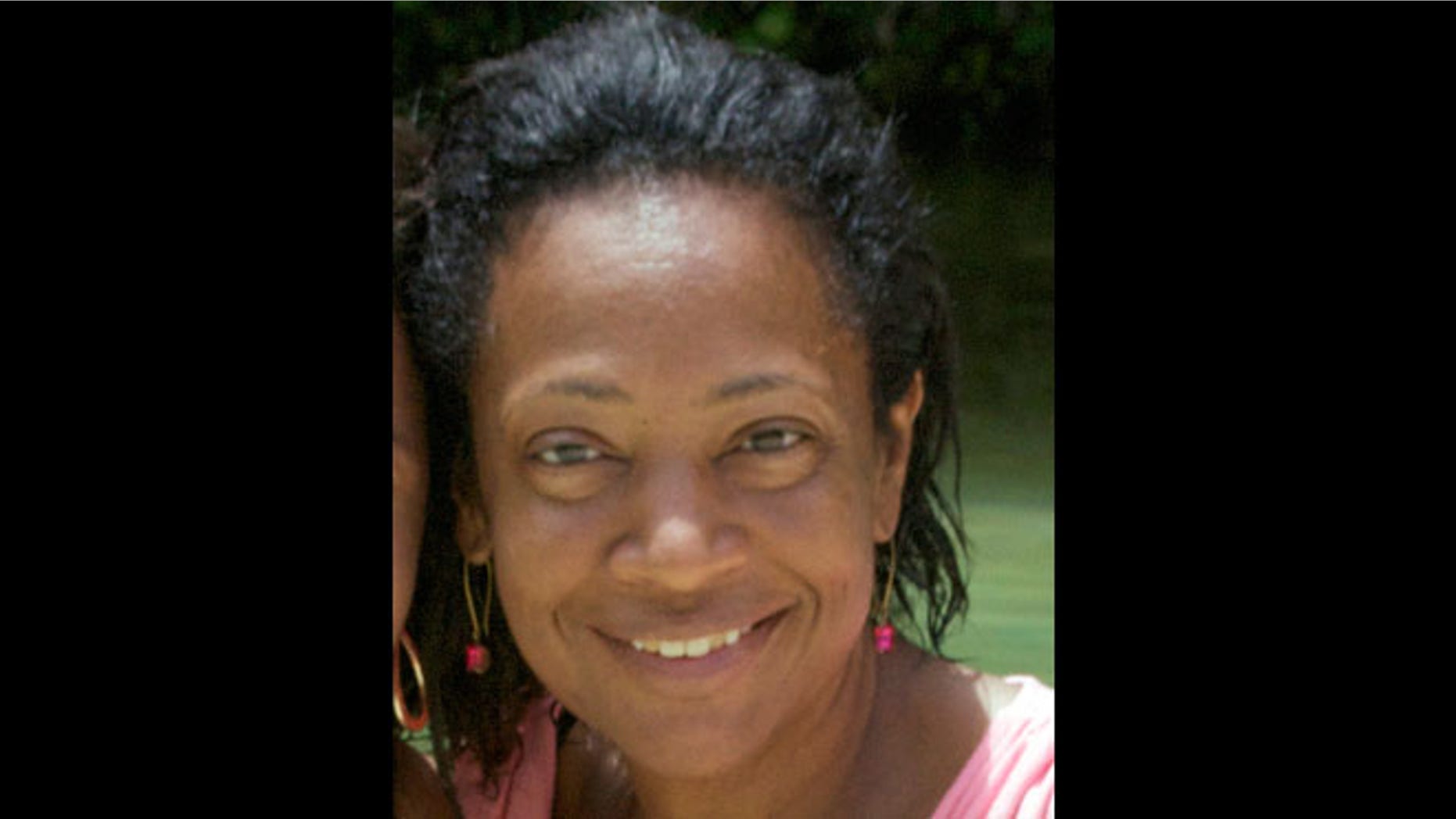 OAKLAND, Calif. – Family, friends and co-workers say they will continue scouring through neighborhoods looking for clues regarding the sudden disappearance of a Northern California woman who works with death row inmates in the federal public defender's office.
Sandra Coke has not been seen since leaving her home in Oakland on Sunday evening after reportedly telling her 15-year-old daughter she was meeting with someone who found her missing dog.
Coke said she would be back in 30 minutes. Her daughter called police when her mother did not return home that night.
Police said Wednesday that they are treating Coke's disappearance as a missing person's case as investigators searched her home for clues.
Her sister, however, believes there may be foul play involved.
"I do believe she may have been abducted," Tanya Coke told reporters on Wednesday.
As an investigator Sandra Coke, 50, probes capital cases that are appealed to federal court to ensure death sentences are fair, said Joseph Schlesinger, chief of the death penalty appeals unit in the Federal Public Defender's office in Sacramento.
On Wednesday, Schlesinger was among dozens of family, friends and current and former co-workers who canvassed and passed out fliers for more than three hours.
"There's obviously quite a bit of concern, but people are still remaining optimistic and hoping for the best," Schlesinger said.
Schlesinger said it would be unusual if her work and disappearance were related. Oakland police declined to comment if her disappearance may be work-related.
As part of her job, Coke, interviewed convicts and their families and acquaintances, sometimes traveling to other parts of the country and even internationally.
"She is a loving and devoted mom whose family needs her desperately home. She has a 15-year-old daughter who is the light of her life and is her number one concern," Tanya Coke said. "My sister is about her daughter and work. She was not somebody who went out late at night.
"She's just not like that to be out of touch. Ever. Ever."
Schlesinger said he did not know of any threats against Coke.
"I've been doing this work a long time," he said. "I've never heard of anyone being victimized in the course of representing people and carrying out these constitutional requirements."
Oakland police reportedly found Coke's 2007 Mini Cooper convertible near her home. Her two cellphones also have been recovered, her sister added.
Coke was believed to be in good mental and physical condition. Her dog, Ginny, apparently was abducted during a break-in at her home in May. Coke had been visiting pet shelters, canvassing neighborhoods and sending out fliers to locate the dog. Schlesinger said.
Her sister said someone had previously tried to extort money from Coke, falsely claiming they had her dog.
"Please, please know that this is a beloved person who needs to come home," Tanya Coke said.
Schlesinger said it would be completely uncharacteristic for Coke to take off.
"She is completely dedicated to her work and a stable, responsible person with a teenage daughter who is at home," said Schlesinger. "I am certain that she did not wander off."