FDNY firefighter Stephen Siller raced through tunnel on 9/11 to save victims
New York firefighter Stephen Siller just finished his shift on the morning of Sept. 11 when he heard over his scanner a plane slammed into one of the World Trade Center towers – and he immediately sprang into action.
Ditching his plans to meet his brothers for a round of golf, Siller raced to the entrance of the Brooklyn Battery Tunnel linking the boroughs of Brooklyn and Manhattan, only to find it closed off for security reasons. He then strapped on 60 pounds of firefighter gear and made his way through the tunnel on foot to reach victims.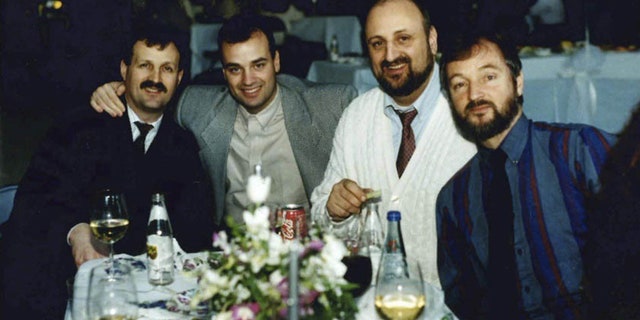 "He was faced with a decision and the decision he made changed, obviously, his life, he gave it up," his brother Frank told Fox News in 2016. "He was saving people, what a way to die."
Siller was one of twelve members of Brooklyn Squad 1 who perished in the attacks, and his family has set up an organization in his honor. The Tunnel to Towers Foundation today builds homes for injured service members and supports the families of first responders who have lost their lives serving New York citizens.
"We want to make sure people never forget," Frank Siller said. "He would be very humbled of what was going on in his honor, in his memory."
The Tunnel to Towers Foundation is holding its annual New York City 5K Run and Walk on Sept. 24 to raise money for its programs.