FBI searches home regarding murder of Indiana teens, but nothing found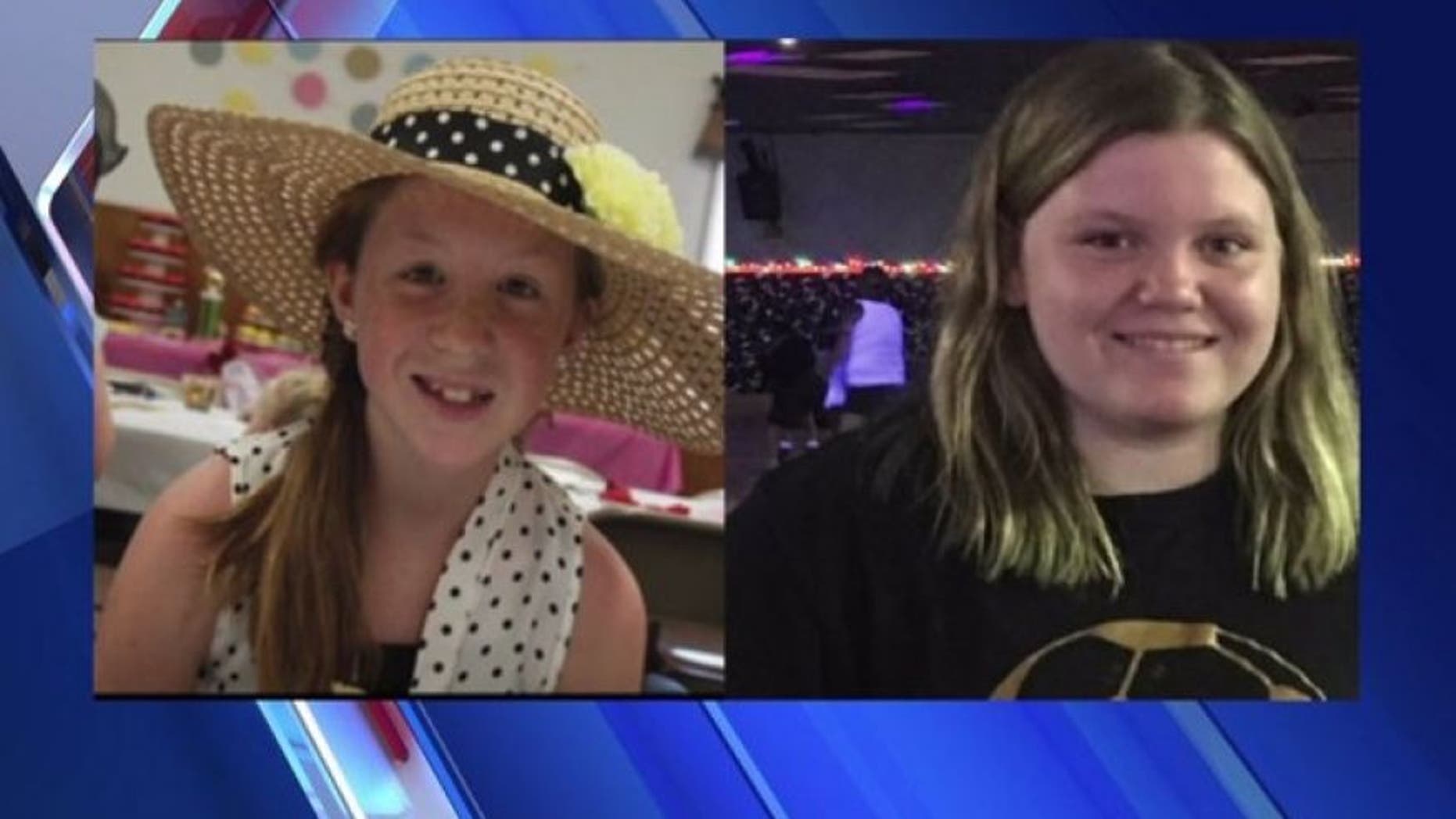 FBI agents searched a Peru home after receiving information regarding the killings of two Delphi teens.
According to FBI spokesperson, Wendy Osborne, a State Search Warrant was executed Saturday afternoon on a home on Canal St. in the city of Peru.
After conducting the search, the Federal Agents determined that the home has no connections to the deaths of Liberty German and Abigail Williams.
This is the second search warrant issued by the bureau as part of the double homicide investigation.  No arrests were made in connection with the Feb. 16 search of a Delphi home.