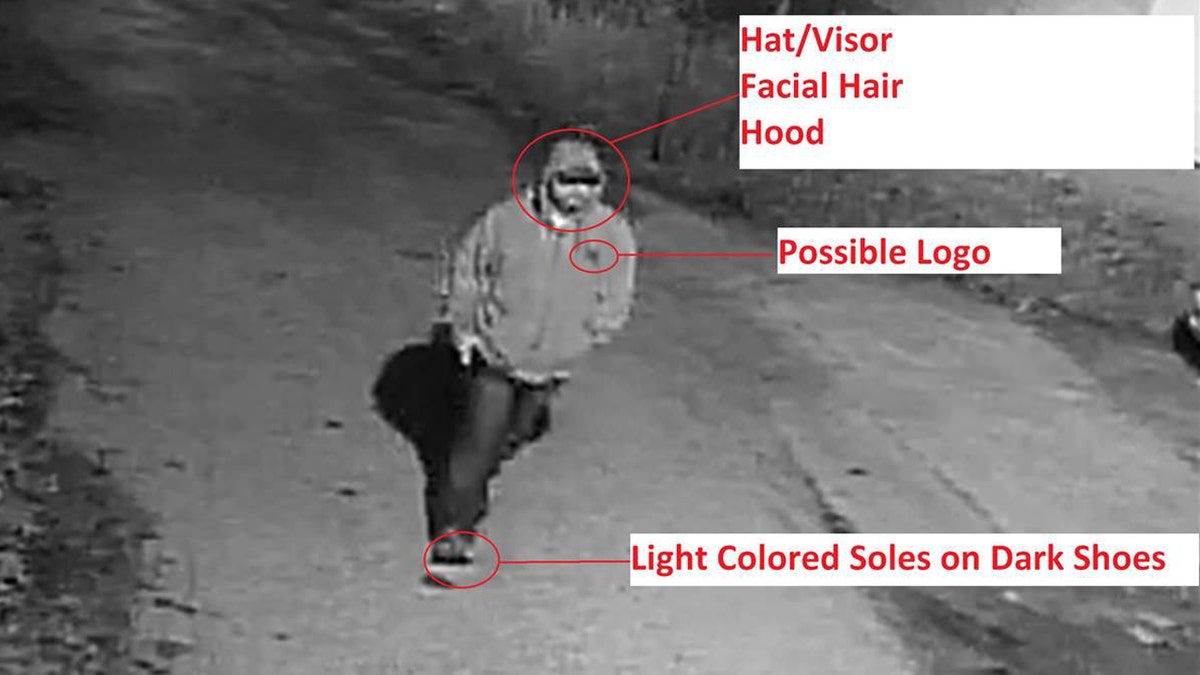 Authorities in northeastern Ohio, along with the FBI, are asking the public for help finding a suspected serial child abductor.
The suspect is wanted in connection with the kidnapping of a 6-year-old Cleveland girl this past May, as well as the attempted abduction of a 10-year-old girl in the suburb of Elyria this past February.
"He's a bad, bad guy," FBI spokeswoman Vicki Anderson told Cleveland.com earlier this week.
Investigators say the suspect is especially dangerous because he brazenly enters the homes of his victims early in the morning, while their parents are asleep.
In the February abduction attempt, officials say the suspect unlocked several doors and windows in the girl's home. The next morning, he opened the girl's bedroom window and tried to pull her outside by her legs. However, the girl succesfully fought him off and ran to her father's bedroom.
In the Cleveland case, the suspect was caught on surveillance video observing the girl's home on multiple occasions before he abducted her in the early hours of May 21.
The man dropped the girl off at an intersection 17 hours after she was taken. Authorities acknowledged publicly this week that the girl was "assaulted" by her captor.
"He did things to her that we're not going to go into," Anderson told Cleveland.com. "But she was harmed. We're happy she's alive, but they didn't play Barbies."
Authorities also believe the suspect may be linked to other abductions in Cleveland's western suburbs and think it's possible he may reside in that area.
According to Cleveland.com, more than 200 local and federal investigators have worked on the case. The FBI has received more than 325 tips but none have panned out, a situation authorities say is extremely rare.
"We're wondering if we're just targeting the right audience," FBI spokeswoman Kelli Liberti said.
Authorities have posted images of the man and his car on billboards around the area, along with a composite sketch, but that hasn't borne fruit, either.
"The sketch looks like half the guys in Ohio," Anderson said this week.
The surveillance video shows the man driving a 2002 or 2003 dark-colored Chevrolet Malibu with a driver's side quarter panel that is a different color from the rest of the car.
The suspect himself has been described as a white male with light brown hair and a "neatly-trimmed" beard. He stands about 5-foot-10- and has at least one tattoo.
Anyone with information on this case is asked to call the FBI tipline at 216-622-6824.