Family of woman who disappeared 12 years ago hopes for new answers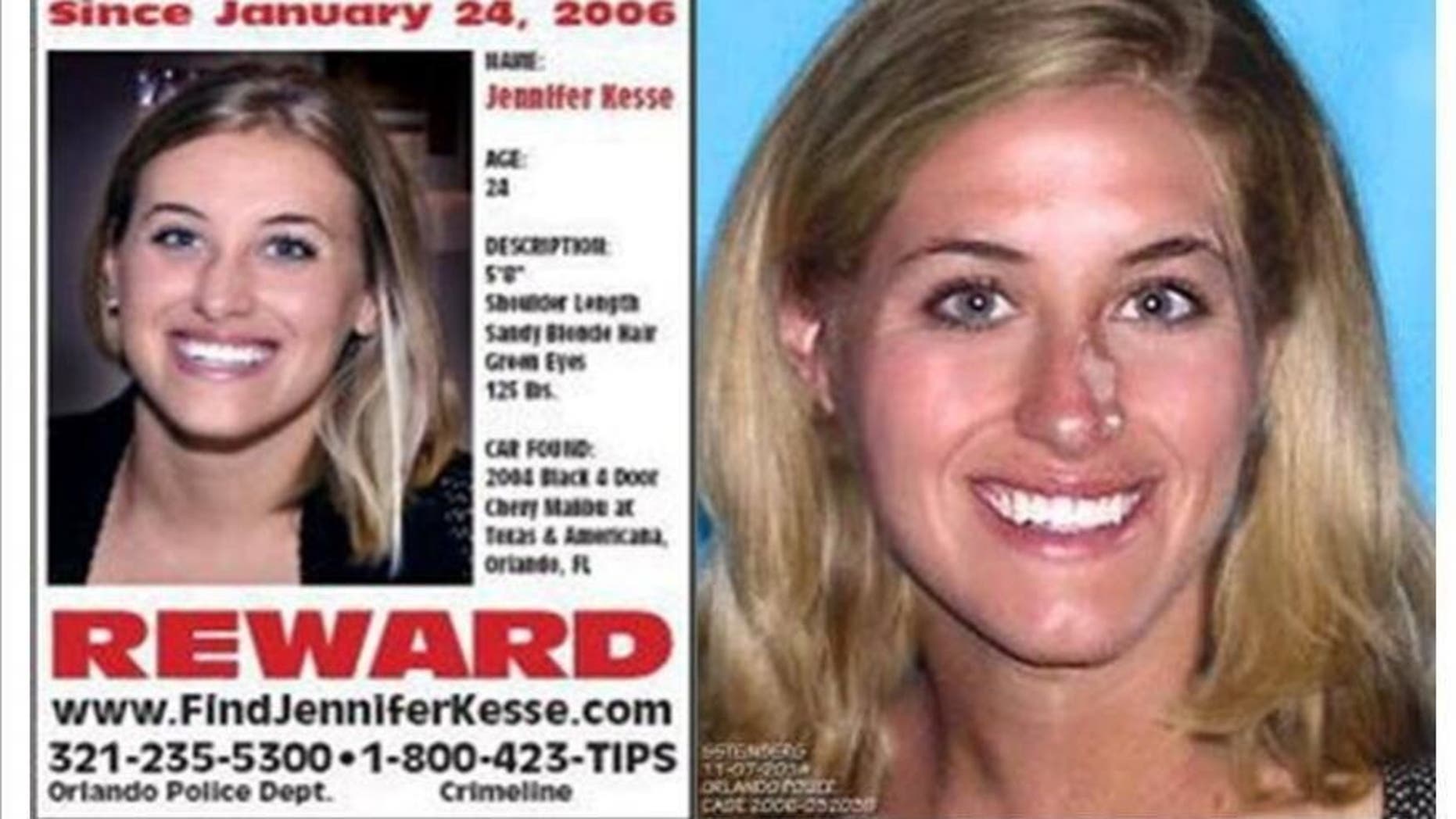 Twelve years after the disappearance of an Orlando woman, Jennifer Kesse, her family isn't just holding onto hope the investigation can be solved - they're demanding it.
Drew Kesse, Jennifer's father, says the Orlando Police Department has largely denied the family access to information in the case. He has hired a team of lawyers and investigators in the hopes they can find answers where others haven't, and is considering legal action.
"We need to get this information," Kesse told Fox News in an interview last week. "After 12 years, we deserve that."
Kesse says the family has had little access to the case outside of a two-page document, which was heavily redacted. "That was a slap in the face to us," he said.
The Orlando Police Department responded to Fox News with a comment saying it was "committed to getting answers for the Kesse family," and adding it was not at liberty to disclose too much informaiton.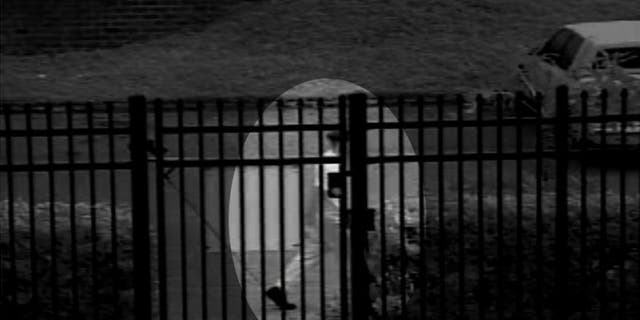 "It is the Department's standard practice not to release file materials in open and active cases such as this one, as the release of the records could jeopardize the investigation. Again, this decision has been made in an effort to ensure that our investigation can be conducted in a thorough manner, hopefully resulting in answers for the family."
Known by friends and family simply as "Jenn," the 24-year-old was last seen alive on Jan. 23, 2006.
"We need to get this information. After twelve years we deserve that."
Jenn, who lived alone, was reported missing by her parents the next day, when she failed to show up for her job as a manager at Central Florida Investments. Her car, a black Chevy Malibu, was found by authorities three days later approximately a mile from her condo.
In a previous Fox News interview, in 2013, Drew Kesse said he believed more than one person was responsible for his daughter's disappearance. His theory is that Jenn was abducted while leaving her home early on Jan. 24, and that she never made it to her car.
No forensic evidence was obtained from her vehicle – only one "latent print," which her father called "too minuscule" to be useful.
Drew Kesse suggested his daughter -- 5-foot-8 with blond hair -- may have been taken by human traffickers and may no longer be in the country.
The Orlando Police Department had hoped for a break in the case when it released security footage of a person seen parking Kesse's vehicle near a pool at an apartment complex and walking away. But the suspect – who appears to be between 5-foot-3 and 5-foot-5 – has never been identified.
The Orlando Police Department announced at a recent press conference that they were increasing the reward in the case, as well as stepping up efforts to ask for the public's help with billboards and bus wrap ads in the hopes the mystery person of interest can be finally identified.
Anyone with information on Jennifer Kesse is urged to call the Orlando Police Department at 407-246-3982, or Crimeline of Central Florida at 1-800-423-8477.
Fox News' Cristina Corbin contributed to this report.