Family members of victim speak to jury deciding punishment for Jodi Arias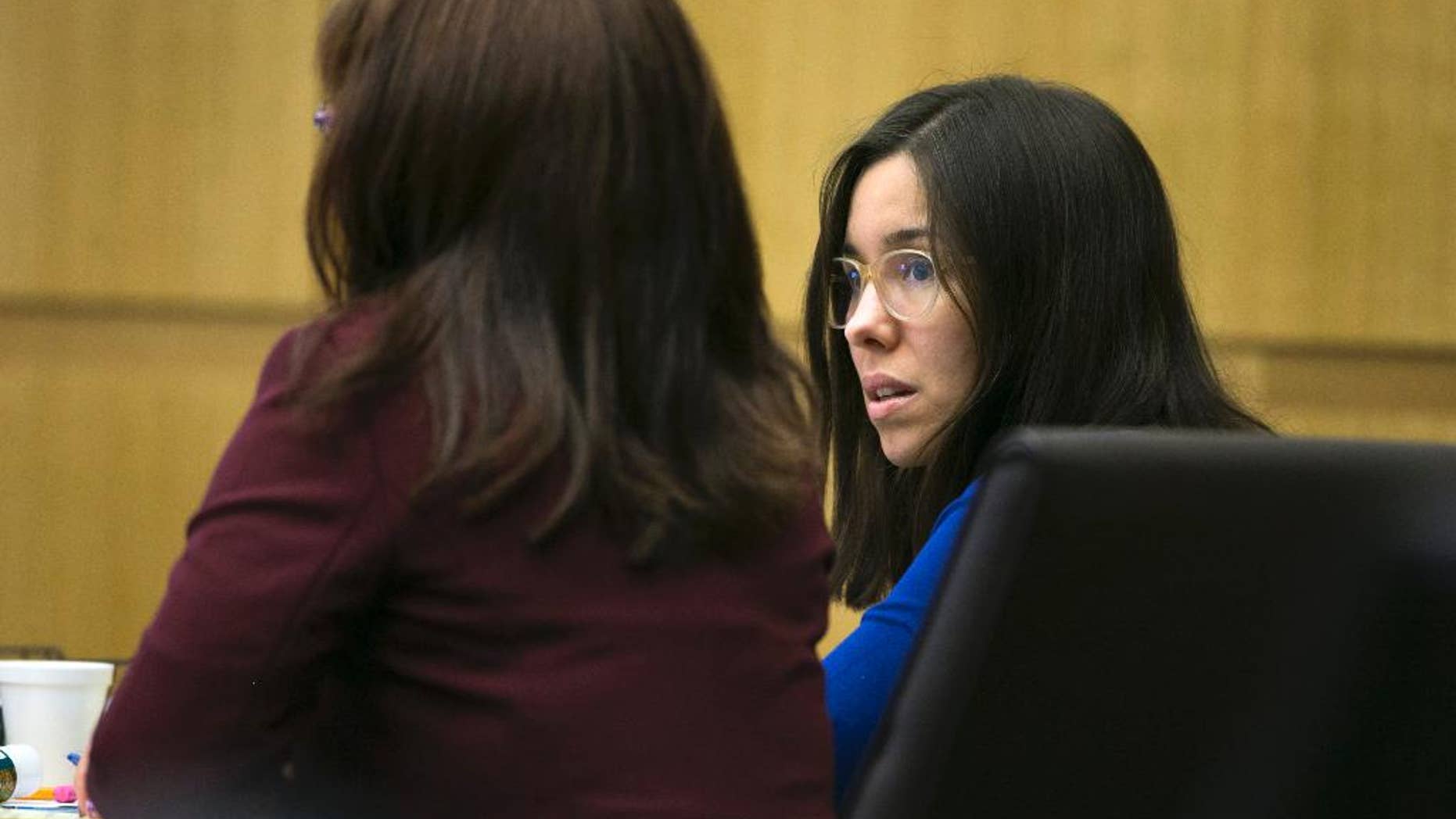 PHOENIX – Family members of the man murdered by Jodi Arias tearfully told a jury how they are still traumatized by his killing.
Siblings of Travis Alexander on Thursday spoke to the jury that is deciding whether the 34-year-old Arias should get the death penalty or a life sentence in the deadly 2008 stabbing.
A brother said he still has nightmares that someone is "coming after me with a knife." A sister said the family remains haunted by the image of Alexander's dead body slumped over in the shower.
Arias has acknowledged killing Alexander but claimed it was self-defense. A jury last year convicted Arias of murder but deadlocked on whether she should be sentenced to life in prison or death.
The defense is expected to begin its case later Thursday.