Cleveland police are warning drivers about a group impersonating officers, conducting traffic stops and then robbing victims at gunpoint.
The latest incident happened Sunday, according to FOX 8 Cleveland. Around 6:20 p.m. a motorist was traveling along Broadway Avenue in the city's Slavic Village neighborhood when someone driving an unmarked, black SUV with tinted windows and flashing red and blue lights tried to pull over the victim's car.
The police impostor reportedly was armed with a gun and wearing a ballistic vest. The witness followed advice recently given by police due to a string of aggravated robberies involving suspects posing as officers and called 911.
"The victim then started driving toward Cleveland's Third District Police Station, and that's when the police impersonator stopped following the vehicle," FOX 8 states.
OHIO GOV. DEWINE SIGNS $13.5 TRANSPORTATION BUDGET, RAIL SAFETY PACKAGE INTO LAW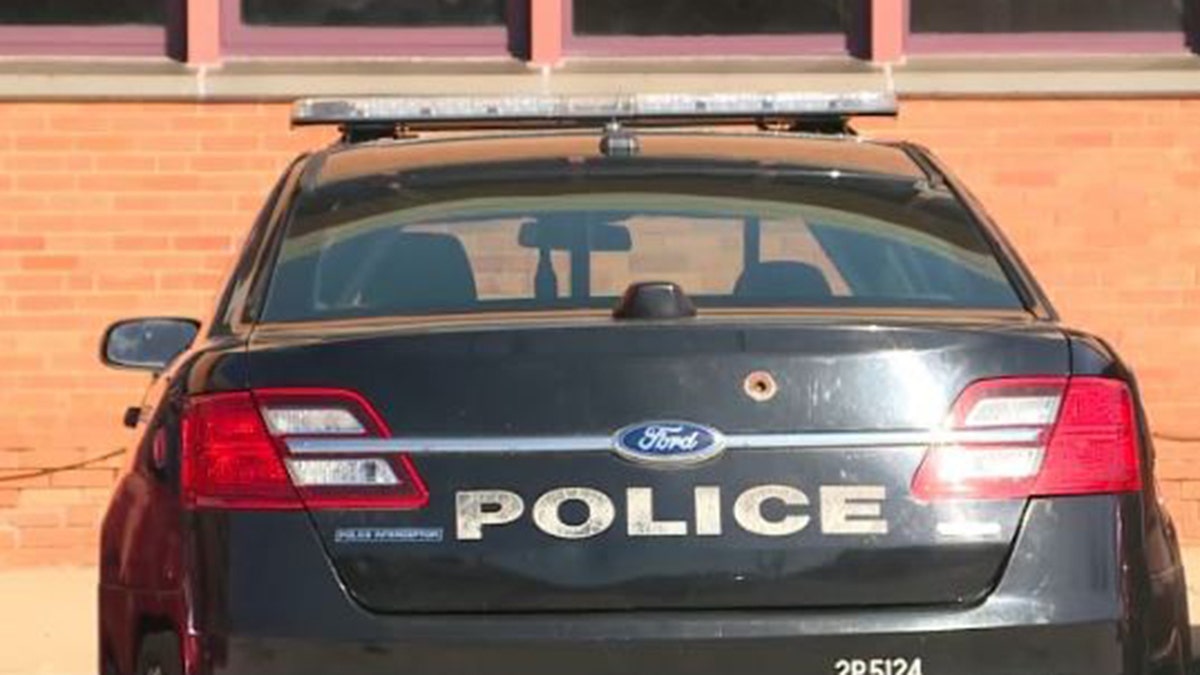 Sunday's incident is believed to be the fifth of its kind over the past month.
"If you get pulled over by an unmarked car, and you are worried about that, you can just stay in your car and call 911 and the dispatcher will be able to tell you whether that's a Cleveland police vehicle with you or not," police spokeswoman Sgt. Jennifer Ciaccia said.
OHIO WOMEN FOUND AFTER VANISHING FROM NEW MEXICO RESORT VACATION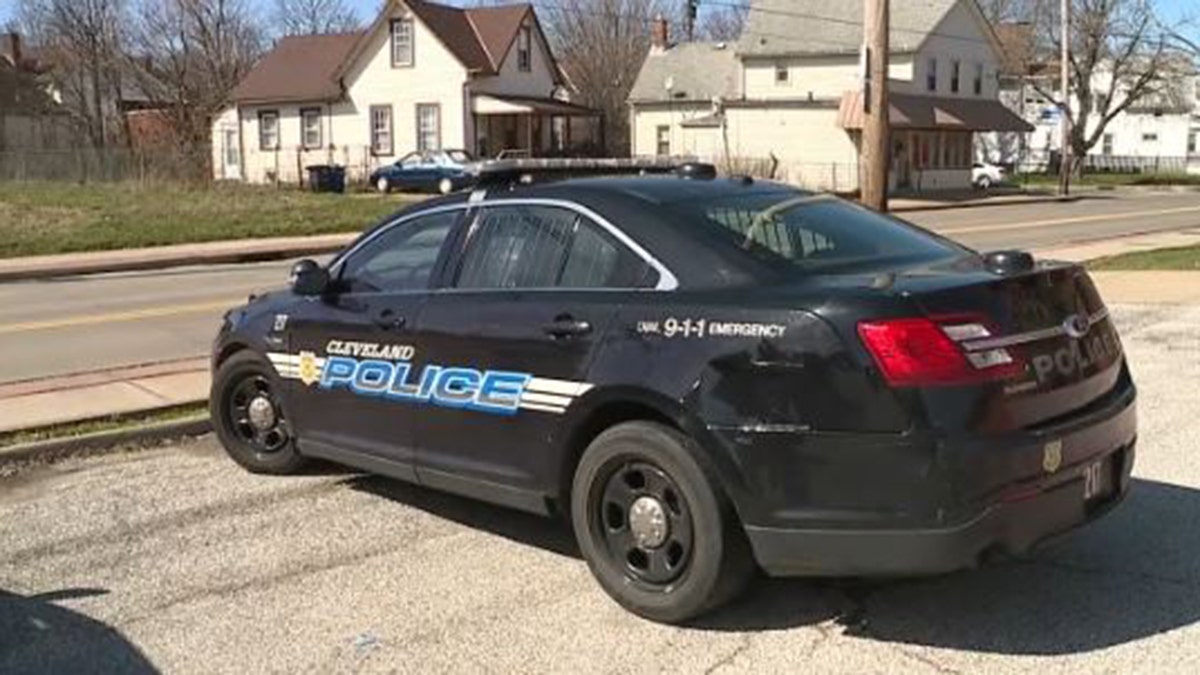 The suspects are believed to be four Black males. The SUV they are using in the alleged crimes is not one from the Cleveland Police Department. Cleveland police say they have accounted for all of their vehicles. The suspects have not only robbed drivers of their valuables but, in some cases, their vehicles.
"These aggravated robberies have happened on the East Side and on the West Side, so they're happening throughout the city, and we really don't have a target area," Ciaccia said.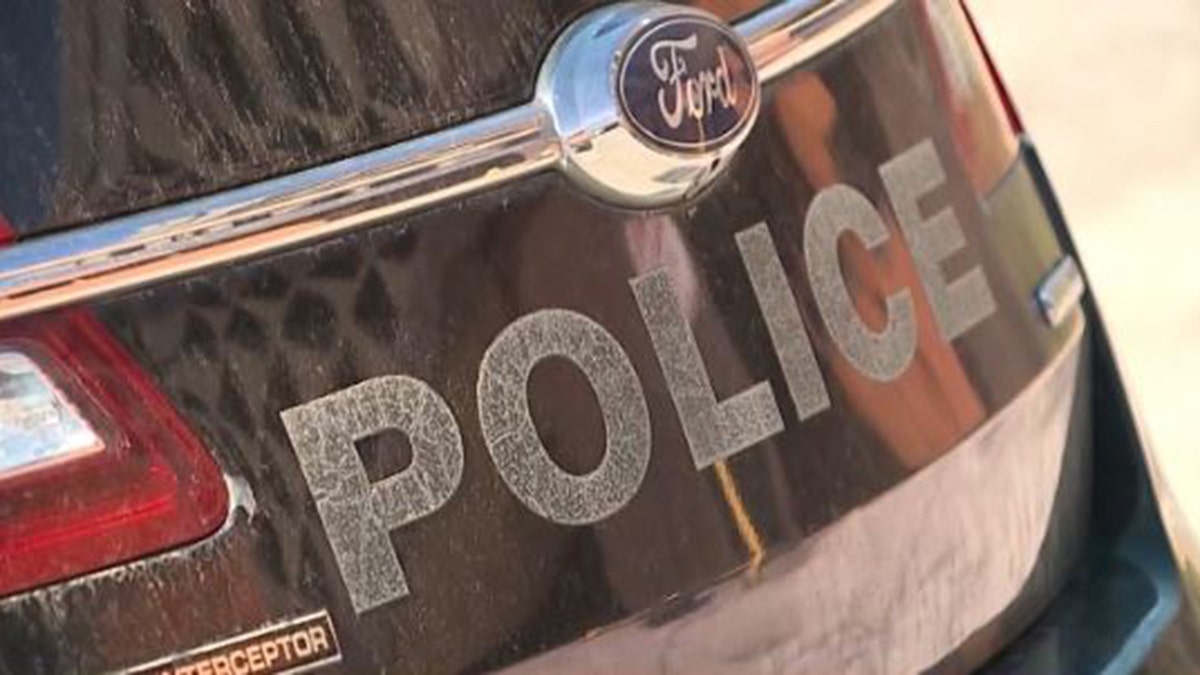 No injuries have been reported in any of the incidents.
Anyone who can help identify the suspects posing as police officers is asked to call Cleveland police or Crime Stoppers at 216-252-7463.