Facebook post leads to new trial for brothers serving life for murder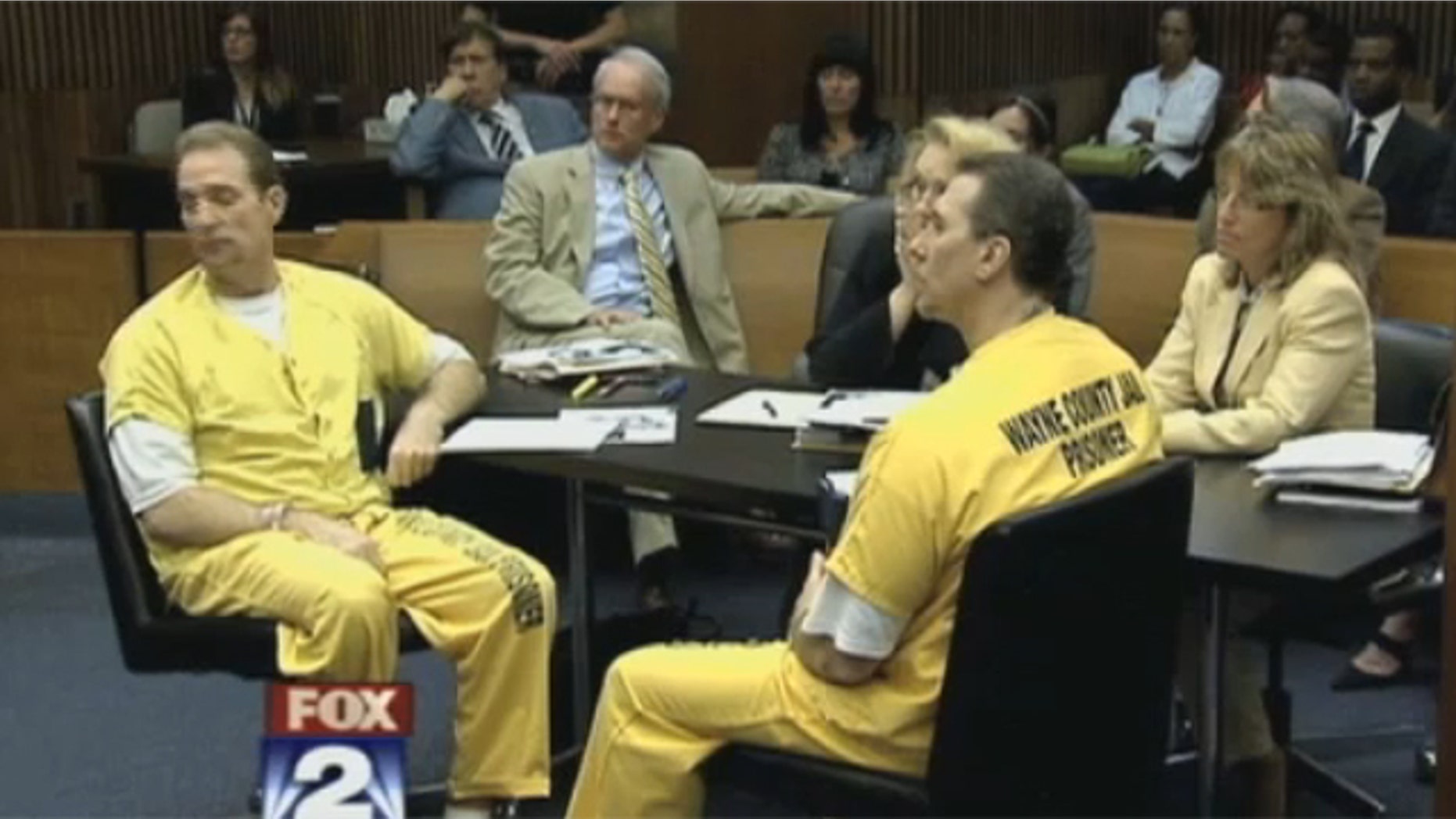 Two Detroit brothers who have served 25 years of a life sentence for murder are getting a new trial after a post on Facebook.
MyFoxDetroit.com reports a local judge overturned the murder convictions last week of Raymond Highers and his brother, Thomas, who were sentenced to life in prison for the 1987 murder of Robert Karey at his home in Detroit.
The brothers now face a new trial in the case, an opportunity they may never have gotten if not for a seemingly ordinary post on Facebook.
In 2009, local woman Mary Evans posted on the Northeast Detroit Alumni page on Facebook about the Highers brothers' case.
"[All] I said was it's too bad or it's sad that the Highers brothers are in prison for life, and that there just started this domino effect," Evans said according to MyFoxDetroit.com.
The Detroit Free Press reports the post led to several witnesses coming forward, high school students at the time, who said they were at Karey's house the night he was shot.
Four witnesses testified before a judge in March at a hearing. Two of them testified they went to Karey's back door to buy drugs, but were interrupted by several armed black men who rushed into the backyard and ordered them to leave. One of those witnesses also testified he heard a gunshot as they fled back to the car.
The testimony is key because the Highers brothers are white, not black as the witnesses claimed the assailants were. Lawyers for the Highers brothers say none of the witnesses ever went to the police because, as one put it, the witnesses were "just kids" at the time who hadn't yet developed "a moral compass."
Now the brothers' family is hopeful a new trial could lead to their exoneration, though the brothers remain in prison without bond for the time being.
"I knew this day would come.  It's just sad it took 25 years," their brother Scott Highers said according to MyFoxDetroit.com.  "I know they'll be home.  It's just frustrating when.  We want them home ASAP."
Click for more from MyFoxDetroit.com.