FAA: Small Plane Crashes Into Roof of Chicago Fitness Center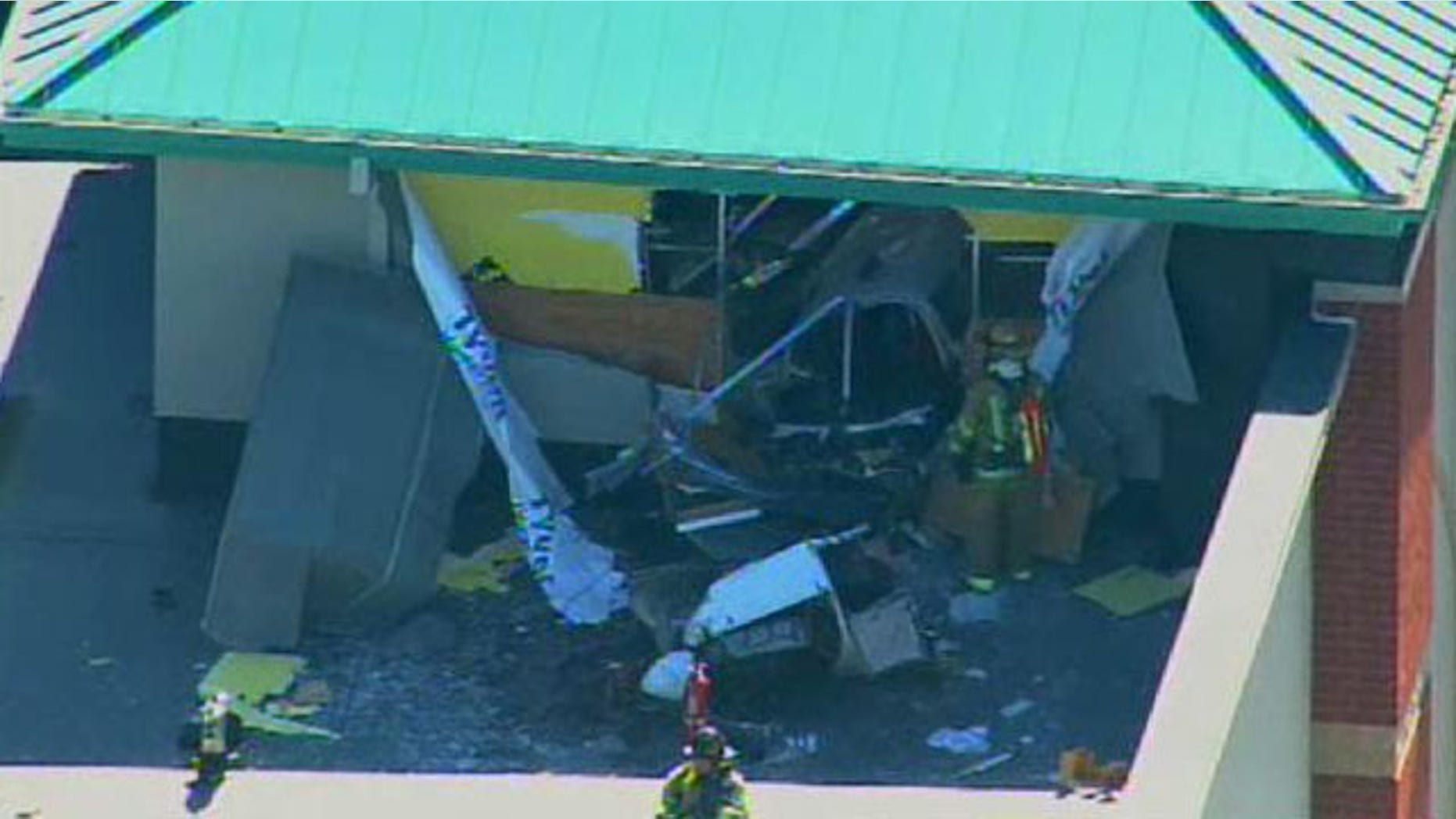 NAPERVILLE, Ill. -- The Federal Aviation Administration says a small private plane has crashed into the roof of a suburban Chicago fitness center.
The agency says the Cessna 177 crashed just after noon Wednesday near Naperville.
No information has been released about those on board.