Ex-Yale basketball captain to sue school after expulsion over sex assault claims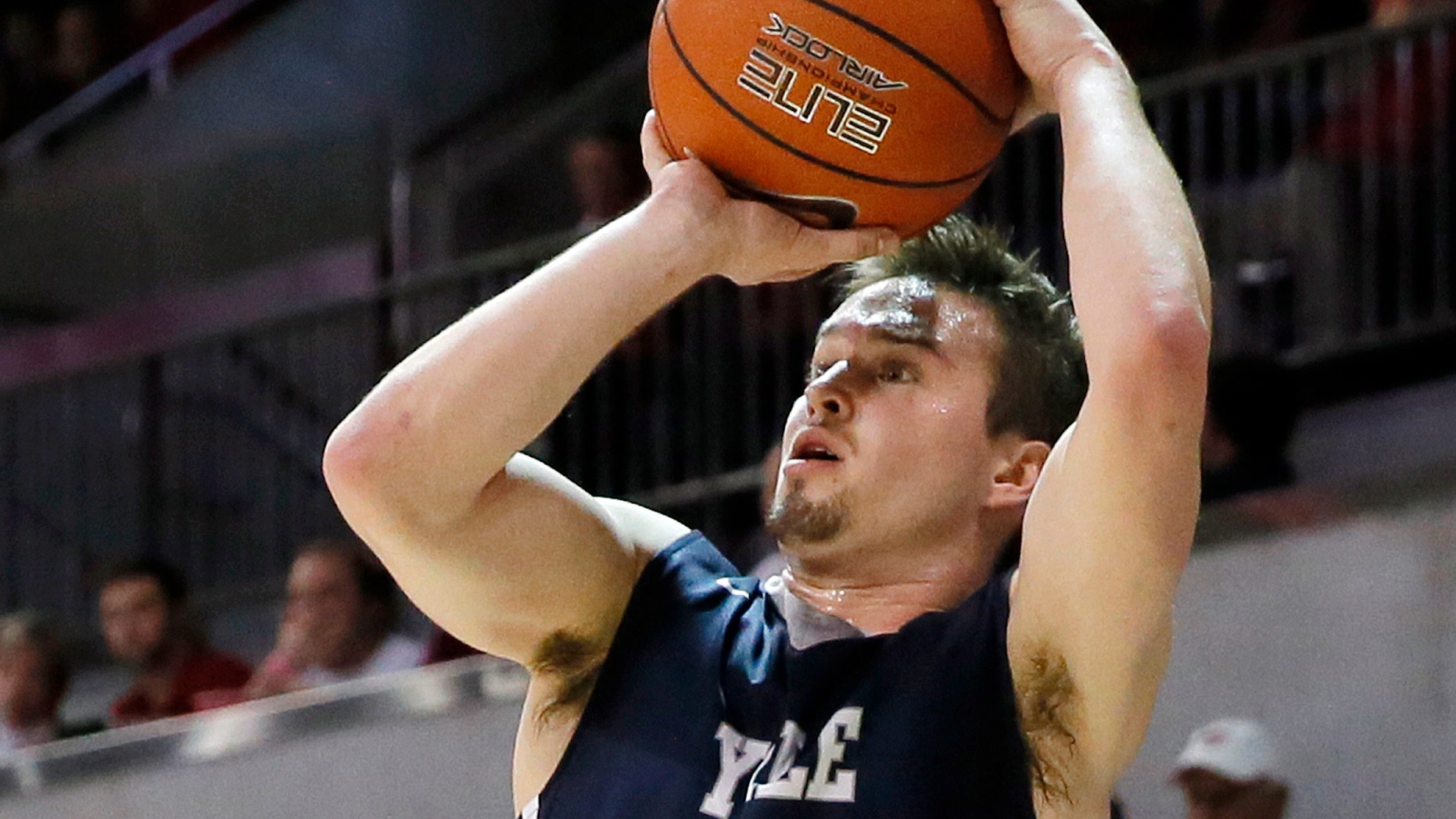 HARTFORD, Conn. – A former Yale basketball captain plans to sue the school after he was expelled over a sexual assault allegation, his attorney said.

Attorney Max Stern issued a statement Monday that said Jack Montague had a consensual relationship with the woman. He said the dispute is about the last of four sexual encounters, occurring in October 2014. The woman claimed she didn't consent to sex but Montague said she did, Stern said.

Stern confirmed Montague was expelled on February 10th.
Stern said Montague was made a "whipping boy" following a report on sexual assault by the Association of American Universities that was critical of the school.
Yale declined to comment on Montague's case, but said its process for investigation allegations of sexual assault is thorough and fair.
The Ivy League champion basketball team has apologized for wearing warm-up T-shirts recently with Montague's nickname on it and the word "Yale" spelled backward.