Ex-University of Kansas football player found dead after week-long search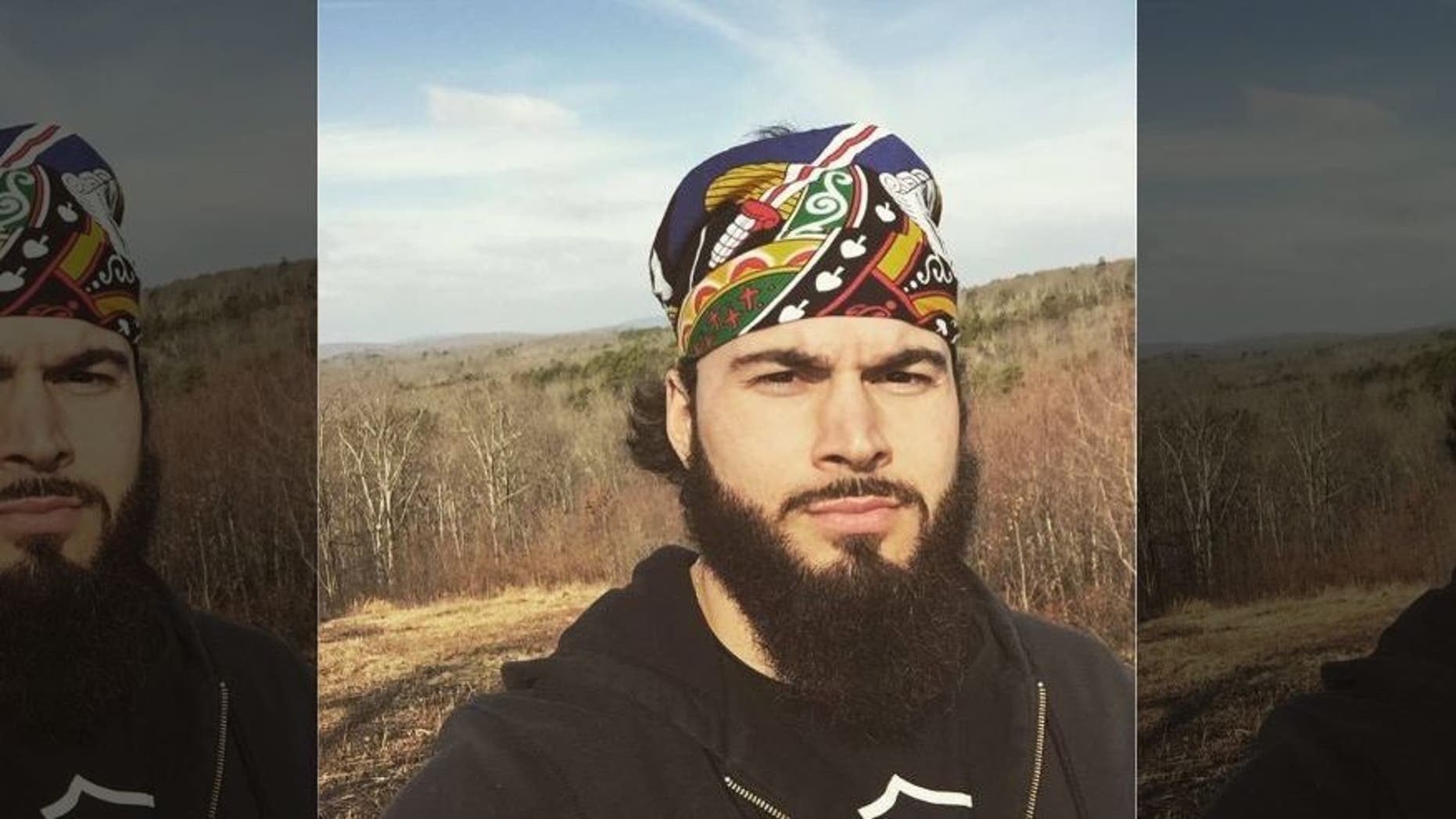 Authorities in Missouri said Friday that a former University of Kansas football player was found dead on a secluded riverfront property.
Maries County Sheriff Chris Heitman said Brandon Bourbon was found at about 2 p.m. off of Route AA near Vienna. Heitman said based on an initial investigation it was concluded that Bourbon took his own life.
Bourbon, 24, was reported missing Saturday after he didn't show up for church with his family in Potosi, according to Fox 4 KC. The Capital-Journal reported Tuesday that he had not been in contact with any of his friends and family and his phone was turned off.
"Our hearts are broken to hear the news of the passing of Brandon Bourbon. Brandon was a wonderful teammate and friend," University of Kansas football coach David Beaty said in a statement. "He was a tireless worker both on the field and in the classroom and was a constant source of inspiration within our program. The entire Jayhawk family cared very deeply for him and he will always be in our hearts. Our thoughts and prayers are with Brandon's family and friends."
Bourbon was a running back for the Jayhawks until 2014 before transferring to Washburn for the 2015 season. He rushed for 937 yards and four touchdowns for Washburn.
"He was a joy to be around and to coach," the University of Washburn said in a statement. "The Washburn football family sends it thoughts and prayers to Brandon's family."
Bourbon was also named to second-team all-conference after finishing fifth in rushing yards and was named the team's co-offensive player of the year.