Ex-principal's heroin arrest stuns parents, leaves small Missouri community seeking answers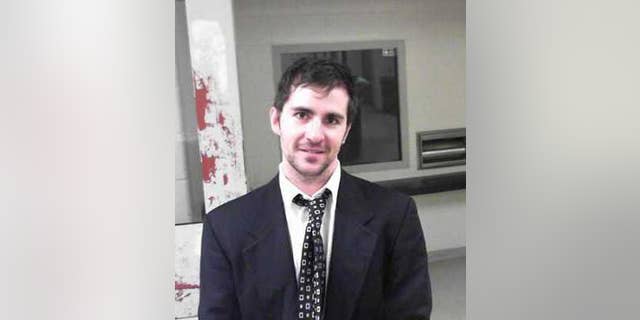 HANNIBAL, Mo. – Joshua Foust was a hometown success story: a Hannibal High School graduate who returned to the small Missouri city as an elementary school principal, with a promising career ahead of him.
But authorities allege he cashed it in to deal a few thousand dollars-worth of heroin with his brother and another man.
The 33-year-old married father appeared for his first court appearance Friday, politely answering the judge's questions. He's charged with drug possession with intent to deliver.
People throughout Hannibal, Mark Twain's hometown, are trying to understand the case.
Parent Brent Riley says Foust "always seemed to have the kids' best interest at heart," but says he has no compassion for drug dealers.
Investigators say there's no indication Foust dealt drugs on school grounds or to students or staff.