Ex-Playmate getting new lawyer after allegedly smuggling Canadian boyfriend into US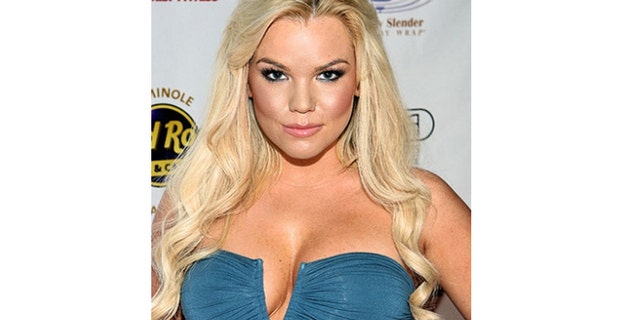 SYRACUSE, N.Y. – A former Playboy Playmate wants a new lawyer to defend her against charges that she tried to smuggle her Canadian boyfriend across the border into New York last summer.
The Post-Standard of Syracuse reports that a federal judge in Syracuse granted Colleen Shannon's request Tuesday to drop her lawyer and hire a new one.
The 34-year-old Los Angeles resident's trial on illegal immigrant smuggling charges was scheduled to start this week. A new start date hasn't been set.
Shannon and her boyfriend, Robert Skojo, were arrested in August in Fort Covington, N.Y., after federal agents said he entered the U.S. illegally. Officials say Skojo has a criminal record in Canada.
Shannon was the centerfold for Playboy's 50th anniversary edition in 2004. She now works as a disc jockey.