A Minneapolis police officer convicted of murder has been sentenced to 12.5 years in prison for the 2017 fatal shooting of an unarmed woman who called 911 to report a possible rape.
On Friday Mohamed Noor, who shot the woman as she walked toward his cruiser in the alley behind her home, said he can't apologize enough "for taking the life of a perfect person."
Noor, 33, was convicted in April of third-degree murder and second-degree manslaughter in the July 2017 death of Justine Ruszczyk Damond, a 40-year-old dual citizen of the U.S. and Australia who was set to be married a month after the shooting took place.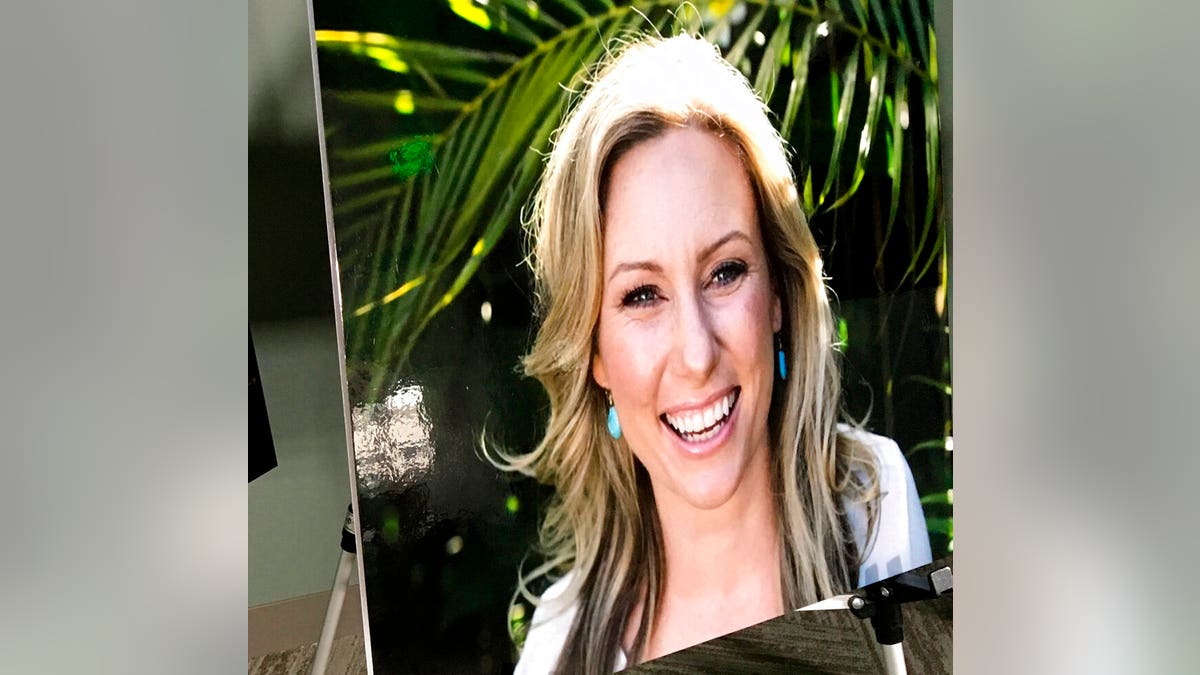 An emotional Noor, his voice breaking, spoke in court about the shooting for the first time at his sentencing hearing on Friday.
LAWYERS FOR OFFICER WHO SHOT, KILLED MINNESOTA WOMAN ASK FOR UNUSUAL SENTENCE
He said he has lived with the shooting that he called a tragedy from the moment he pulled the trigger, adding that he was horrified when he saw Damond's body on the ground.
"I knew in an instant I was wrong," he said, adding that the shooting "leaves me numb, and feeling incredibly lonely. But none of that, none of those words capture what it truly feels like."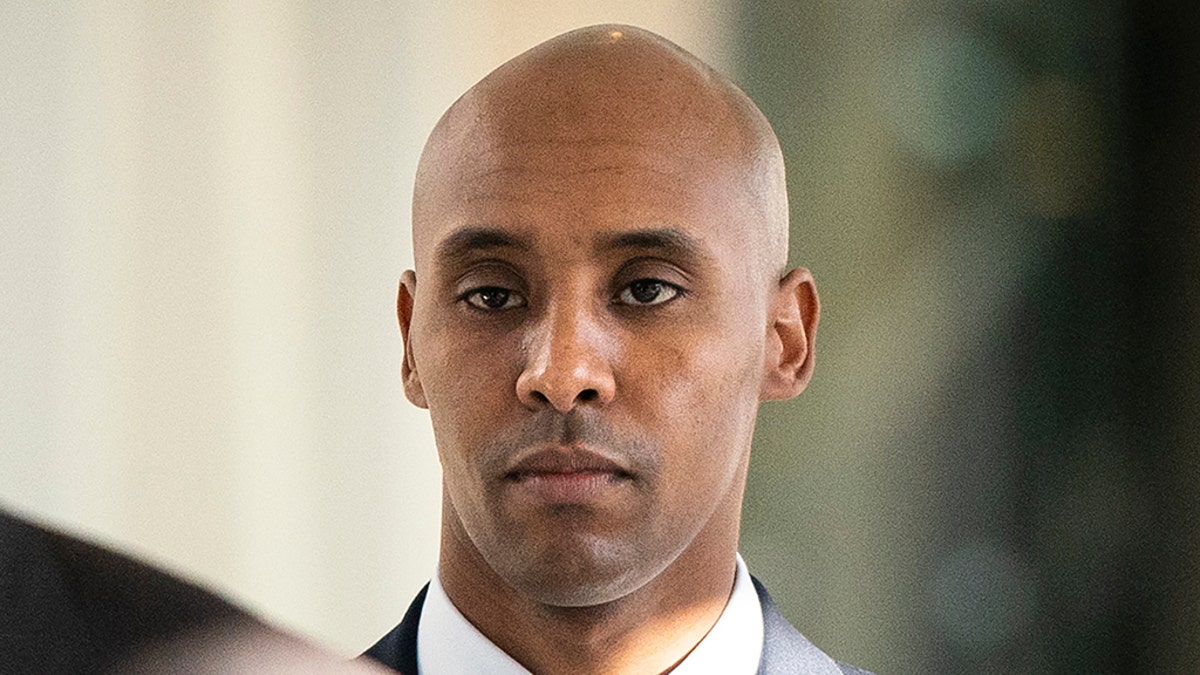 Damond's fiancé, Don Damond, also spoke at Friday's sentencing hearing saying every time he sees the alley where she died, he relives the moment.
An emotional Damond said his "heart aches every day."
In a statement read in court the unarmed woman's father asked for Noor to receive the maximum sentence of up to 25 years in prison for third degree murder and up to 10 years for second degree manslaughter. He said her death has left him incomplete, "as if I have lost a limb or a leg."
BODY CAM FOOTAGE SHOWS OFFICERS ATTEMPTING TO SAVE JUSTINE DAMOND AFTER SHE WAS SHOT BY OFFICER
Noor's lawyers had argued for a light sentence, saying sending him to prison would only compound the tragedy and leave him unable to make amends for killing Damond. The judge, however, sentenced Noor to the same sentence recommended under state guidelines.
Defense attorneys have said Noor was reacting to a loud noise and feared an ambush. Prosecutors argued there was no evidence Noor faced a threat that justified the use of deadly force.
Damond called 911 to report a possible rape near her home and Noor and his partner were checking out the alley behind her residence just before the shooting.
Noor testified that a loud bang on the squad car scared his partner and when he looked out the window of the police cruiser he saw a woman raising her arm. He said he fired in an attempt to protect his partner's life.
CLICK HERE FOR THE FOX NEWS APP
Noor lost his job with the police department after charges were filed against him.
Fox News' Elizabeth Zwirz and The Associated Press contributed to this report.