Ex-Episcopal church bishop who killed cyclist pleads guilty to manslaughter, drunken driving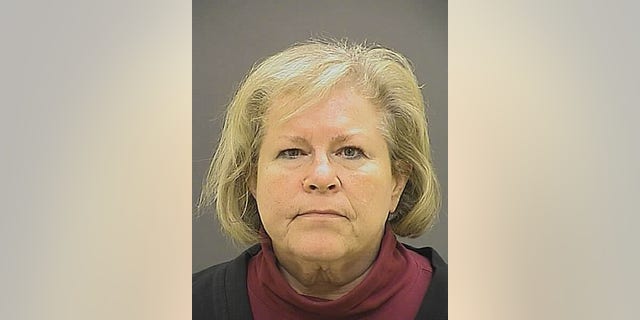 NEWYou can now listen to Fox News articles!
BALTIMORE – A former Episcopal bishop has pleaded guilty to manslaughter, drunken driving and leaving the scene at which she killed a cyclist.
Under an agreement with prosecutors, the state will ask a Baltimore Circuit Court judge next month to sentence Heather Cook to 10 years in prison.
Cook, then a newly installed bishop in the Episcopal Diocese of Maryland, struck 41-year-old Tom Palermo on his bicycle on Dec. 27 near her home.
Cook entered her pleas Tuesday, the day before her trial was scheduled to start. She pleaded guilty to automobile manslaughter, leaving the scene of a fatal accident, driving while intoxicated and texting while driving.
Cook resigned from her post as bishop shortly after charges were filed, and the Episcopal Church revoked her clergy credentials.