Ex-boyfriend of woman killed in California explosion charged over device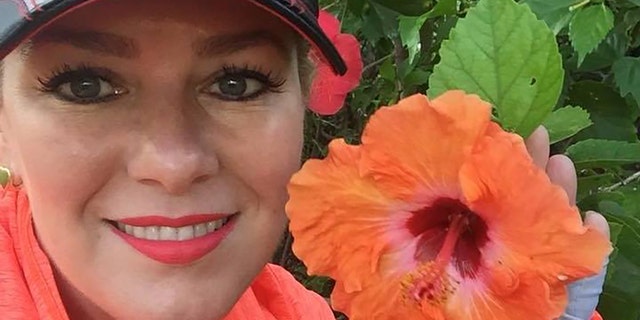 NEWYou can now listen to Fox News articles!
The ex-boyfriend of a woman who was killed in a package explosion in a Southern California office building on Tuesday has been charged by federal prosecutors after two improvised explosive devices (IED) were found in his home.
Stephen Beal, 59, was charged with possessing an unregistered destructive device after the building, in Aliso Viejo, was targeted in the blast, a spokesperson for the U.S. Attorney's Office stated in a news release Thursday.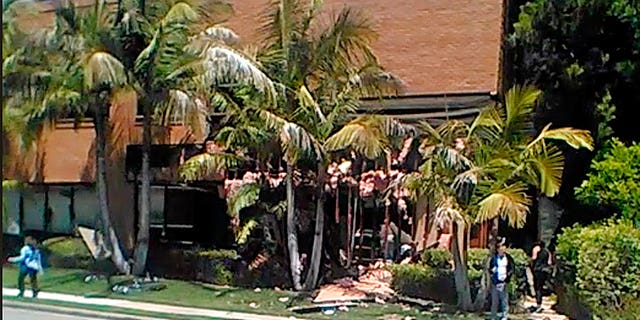 Beal has not been charged in connection with the explosion, which killed his ex-girlfriend, Ildiko Krajnyak, and left two others seriously injured.
Krajnyak, 48, owned a day spa in the building, which is located roughly 50 miles south of Los Angeles. The blast reportedly blew siding off the walls of a medical office building, exposing insulation and framing as well as damaging a first floor suite.
SOUTHERN CALIFORNIA MEDICAL BUILDING BLAST KILLED DAY SPA OWNER, WAS THE RESULT OF EXPLOSIVE PACKAGE: OFFICIALS
Beal's son, Nathan, told The Associated Press that his father had been in a relationship with Krajnyak and said the two had recently broken up. Federal agents found the two IEDs in Beal's Long Beach home.
Beal was expected to appear in federal court in Santa Ana on Thursday.
Fox News' Kathleen Joyce and Corbett Riner and The Associated Press contributed to this report.