Easter Service Held for Missing Tennessee Woman, Holly Bobo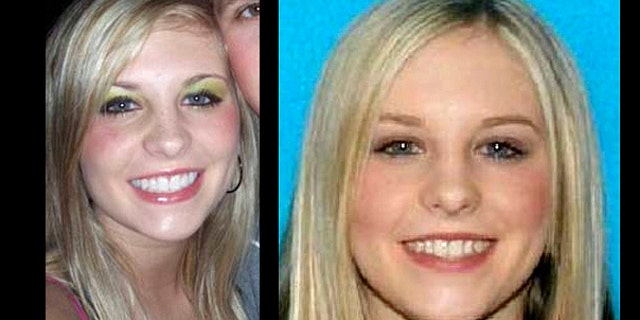 PARSONS, Tenn. -- The family of missing Tennessee nursing student Holly Bobo is praying for a miracle this Easter Sunday.
Hundreds of people in the Decatur County community gathered at the County Fairgrounds Sunday morning to pray for the missing teen, WSMV-TV reports.
Bobo has been missing for a week and is believed by investigators to have been kidnapped.
Volunteers, working tirelessly to find the missing student, gathered this morning for a prayer service and a balloon release.
Crews are expected to search all day Sunday.