Drunken off-duty firefighter kills pregnant 18-year-old, unborn baby in crash: Dallas cops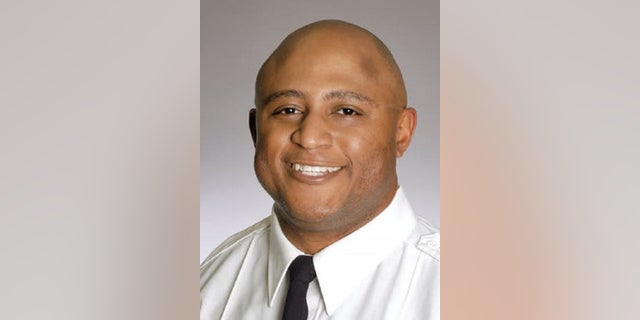 NEWYou can now listen to Fox News articles!
An 18-year-old pregnant woman was killed early Wednesday in a crash caused by an off-duty firefighter suspected of driving drunk, the Dallas Morning News reported, citing police.
Alyssa Pimentel, who was eight months pregnant, was driving with her boyfriend, Isaiah Perez, 21, through a suburb of Dallas. As she merged onto traffic, another car rear-ended her, ejecting the two passengers from the vehicle.
Pimentel died at the scene and the baby was reportedly delivered at a hospital. The baby only survived for less than an hour, reports said. Her boyfriend was taken to a hospital for non-life threatening injuries.
Police and fire crews arrived at Highway 67 at Cedar Hill around 12:45 a.m.
Horace Shaw III, 45, a Dallas firefighter who was reportedly driving fast and under the influence of alcohol, police allege, according to the report. Shaw was arrested and faces a charge of intoxication manslaughter. Investigators were told Shaw had been drinking at a bar prior to the crash, police said.
Shaw and his passenger, another male, were hospitalized with injuries not considered life-threatening, the report said. The other passenger has not been identified.
Alyssa's mother, Jayne Pimentel, expressed her disappointment that "an individual who is tasked with saving lives is responsible for taking the lives of our family members."
Perez said Pimentel's due date was Christmas and that he had planned to propose, having already bought a ring, FOX 2 reported.
After being released from the hospital, Shaw was booked into the Dallas County Jail, police said. He has been placed on administrative leave while the department conducts an internal investigation.