Driver wearing 'Hold my beer' shirt arrested for DUI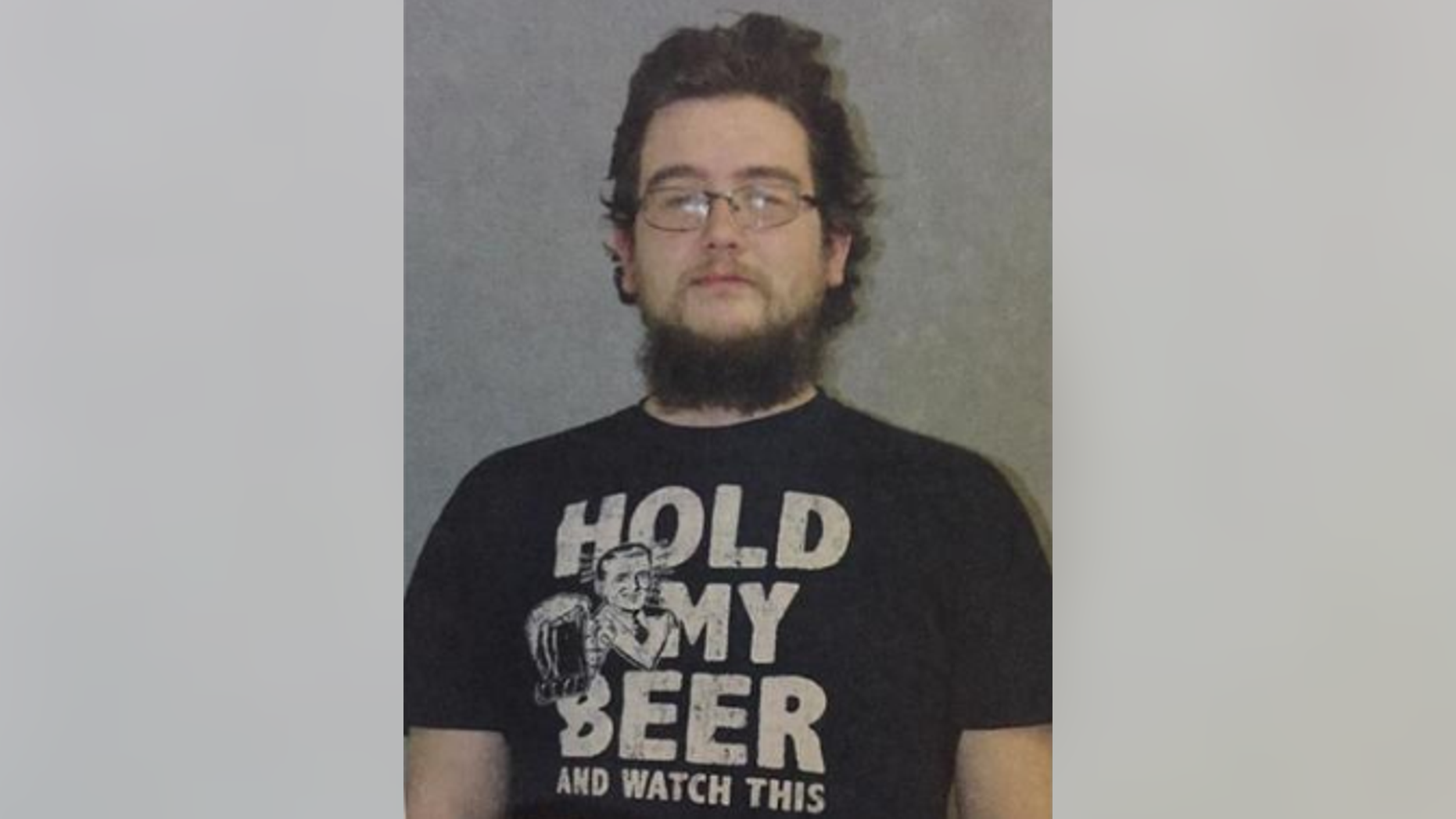 A man arrested for driving under the influence early Monday after an accident, had his mug shot taken while he was wearing a t-shirt that said "Hold my beer and watch this."
PENNSYLVANIA MAN ARRESTED FOR DUI WORE 'DRUNK LIVES MATTER' T-SHIRT
Connecticut State Police said around 1:20 a.m., troopers were called to a one car accident on Wilson Road in Putnam. Troopers said the car was traveling east on Wilson Road when it struck a stone wall.
Police said the vehicle was unregistered, uninsured and the registration plates on the car belonged to a different vehicle.
MICHIGAN MAN ARRESTED ON 14TH DUI CHARGE
Harrison Wootton, 25, of Woodstock, was charged with operating an unregistered motor vehicle, failure to have insurance, misuse of plates, failure to drive in the proper lane and operating under the influence of alcohol/drugs.