Driver charged in fatal DUI crash had 8 prior DUI convictions, authorities say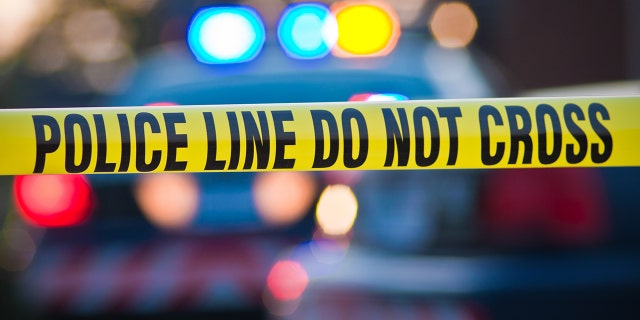 NEWYou can now listen to Fox News articles!
An Ohio woman who was formally charged this week in connection with a fatal July crash while driving under the influence, reportedly has eight prior convictions for drunken driving.
Heather Lynn Tapia, 47, was indicted Tuesday on charges of aggravated vehicular homicide and operating a vehicle while intoxicated, the Columbus Dispatch reported.
Tapia was serving a five-year suspension of her driver's license during the time of the latest crash, and "had only been out of prison for several months from her last OVI conviction," county Prosecutor Ron O'Brien said, according to the paper.
She had a blood alcohol level of nearly twice the state's limit in the July 14 crash, which killed passenger Audrey Gartin, 39, of Tempe, Ariz., the newspaper reported, citing court records.
Tapia had been convicted eight previous times of operating a vehicle while intoxicated, dating to 1991, O'Brien said, according to the paper.
She was also slapped with specification charges for having more than five prior offenses in the past two decades, the paper reported.
Click here for more from the Columbus Dispatch.