Dogs that killed elderly San Antonio man 'snapped' after pet services visit, owner says
Ramon Najera, an 81-year-old grandfather and Air Force veteran, was mauled to death
The dogs that killed an elderly man in San Antonio, Texas "snapped" at family members after a stint with pet services before last week's fatal attack, the family said.
Ramon Najera, an 81-year-old grandfather and Air Force veteran, was mauled to death and three other people, including his 74-year-old wife, were injured in an attack by at least two dogs, San Antonio Police said.
Three dogs, described by police as American Staffordshire Terriers, were euthanized afterward, and their 31-year-old owner, Christian Moreno, was arrested and faces felony charges.
"It's like they snapped," Abilene Moreno, Christian's wife, told Fox 29. "They snapped on all of us."
OWNER ARRESTED, 3 DOGS TO BE EUTHANIZED FOLLOWING DOG ATTACK THAT LEFT 1 DEAD, 3 INJURED IN SAN ANTONIO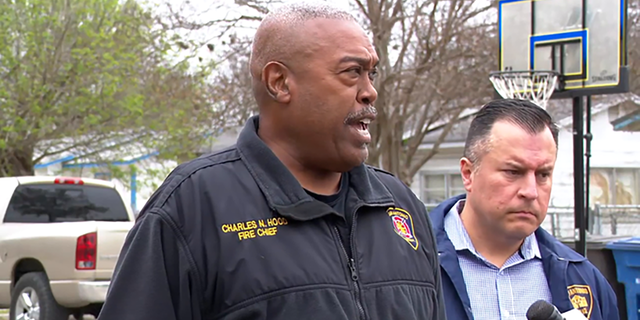 Abilene was talking about the dogs' "noticeable" behavior changes after bringing them back from Animal Care Services, where they were quarantined following a January attack.
She said her husband talked to their family about giving the dogs up for adoption because they were "too much for us" days before Friday's fatal incident.
LISTEN: THE FOX TRUE CRIME PODCAST WITH EMILY COMPAGNO
San Antonio Fire Captain Charles Hood said firefighters had to "fight off" at least two Staffordshire Terriers with pickaxes and pipe poles to get to the victims in what he called a "horrific scene."
Firefighters saw a "gentleman being dragged by a dog. They could see him completely bloodied before they got off of the truck," Hood said.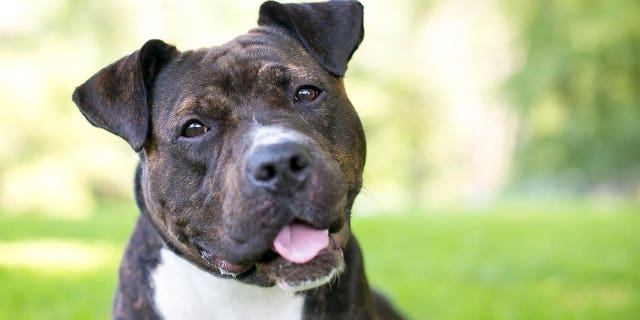 Abilene appeared upset during her video interview with Fox 29 as she apologized to Najera's family.
"It took somebody's father, somebody's husband," she said. "We're sorry. From me, my husband, my kids. We're sorry."
HUNTER IN GEORGIA RECOVERING AFTER THREE DOGS ATTACKED HIM 'IN A COMPLETE FRENZY'
Two of the dogs were involved in previous bite incidents in September 2021 and January 2023, according to San Antonio Police and Animal Care Services, which quarantined the dogs before giving them back to the Morenos.
Animal Care Services Director Shannon Sims said that neighbors have repeatedly complained about neglect on the owners' part.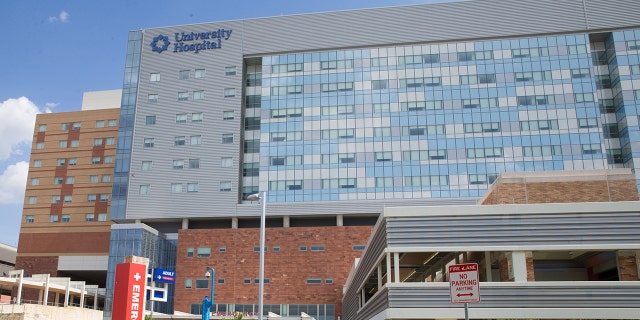 "Those bites were mild," Sims said. "So those animals finished their state-required quarantine, and the owner paid reclaim fees, and by state law, we were required to return those animals."
Abilene addressed the accusations with Fox 29.
"We never neglected them. We always made sure the gates were closed. We always made sure their harnesses were on them after we got them from ACS," she said.
CLICK HERE TO GET THE FOX NEWS APP
Najera's family said in a statement on GoFundMe that the grandfather was "an adventurous, outgoing and loving family man."
"He was recently put on dialysis but was determined to enjoy life to the fullest despite his health condition," according to the family statement.