Disgruntled woman wanting free beer tries to torch Philadelphia deli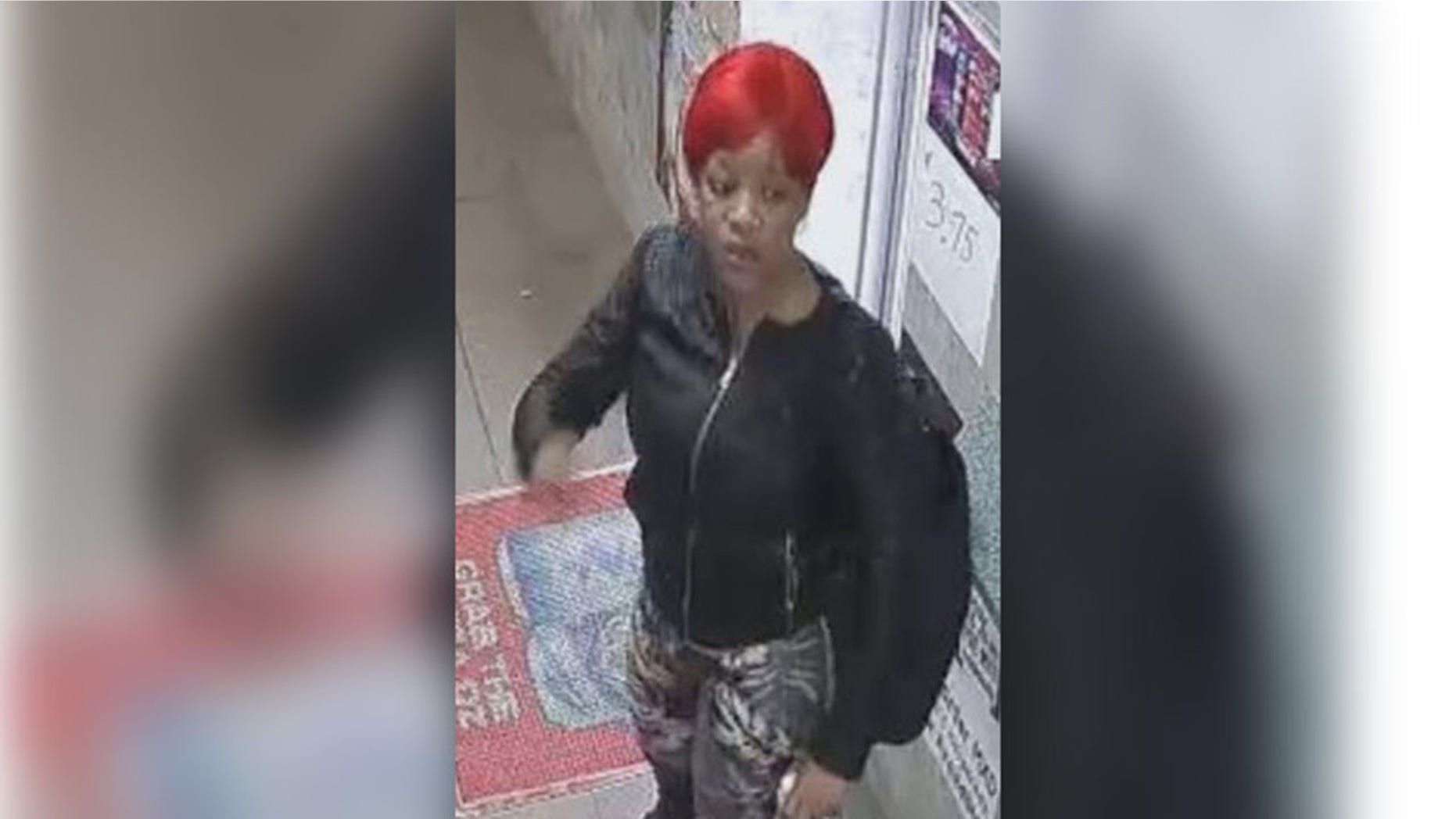 A woman with a fiery attitude tried to torch the owner of a local deli when she wasn't given free beer, Philadelphia police said.
Mayhem ensued inside Wyncote Beer Deli around 10:30 a.m. on Nov. 20 when the unidentified woman demanded beer without the money to pay for it.
When the deli owner's refused to give her the beer, she allegedly threw a glass at him.
"I said, 'You need to get out of here.' You know? She was more angry. She seen me go out so she wanted to fight me," owner Yang Lin told NBC10.
The woman then pulled out a can of hairspray from her pocketbook, and using a lighter, used it as a torch and pointed it at Lin, burning some of the items on the counter, police said.
Lin ran for cover to avoid being burned and the woman fled the store. No one was injured during the incident.
"Thankfully the fire didn't spread," Philadelphia Police Capt. Sekou Kinebrew told the station. "The building didn't burn down, but it could have had catastrophic results."
The suspect is described as a woman in her mid-30s to early-40s, approximately 5-foot-5 with short, red hair and a thin to medium build. She was last seen wearing gray pants with a white stripe down the outer leg and a flower design, a black jacket, black boots and round earrings.