Detroit Millionaire Charged With Murder In Female Friend's Death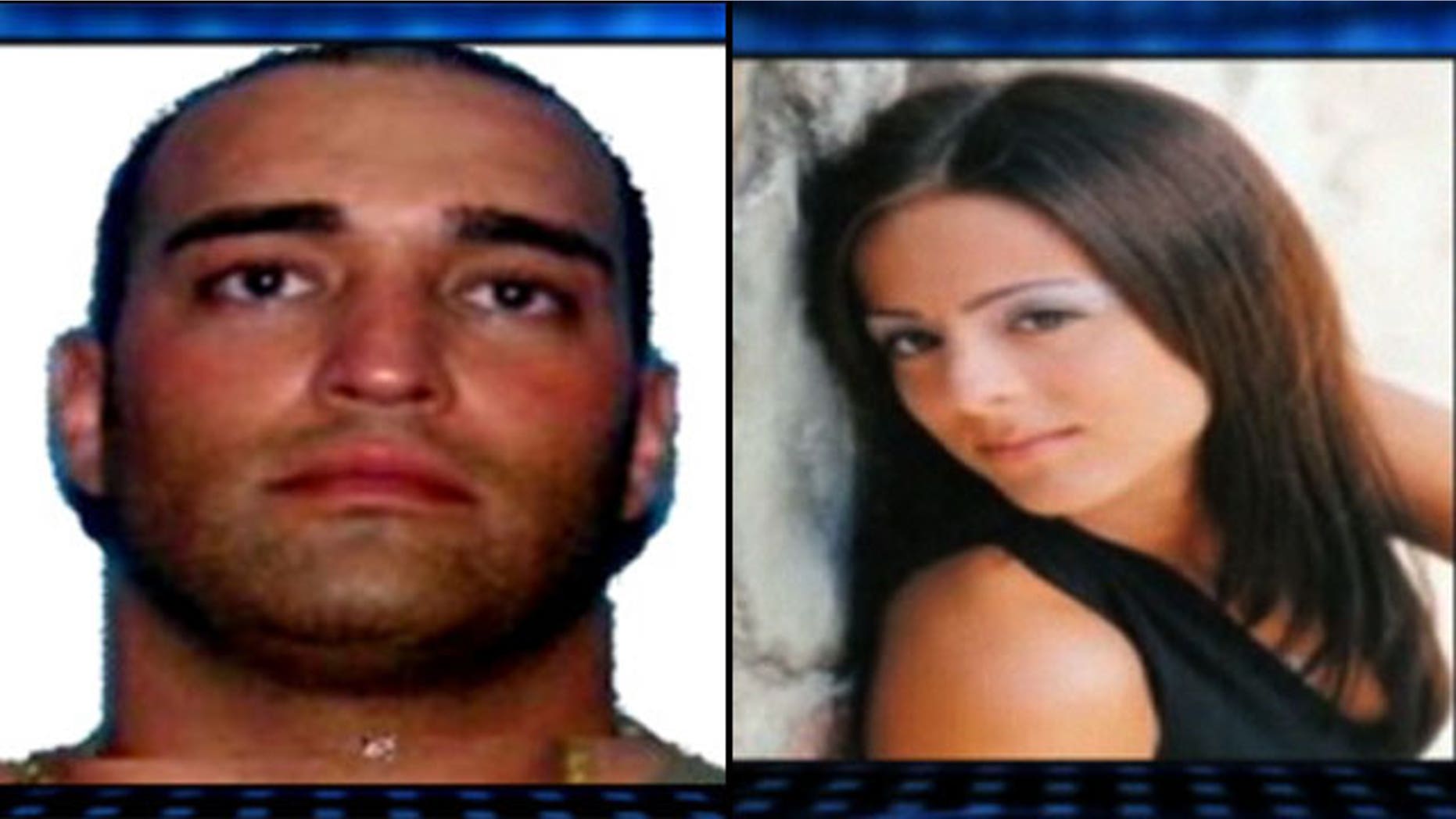 A millionaire murder suspect has turned himself in to police, MyFoxDetroit.com reported. Wednesday, Peter Dabish surrendered at his attorney's office. He is accused of beating and killing 23-year-old Diana DeMayo in his Fort Shelby Tower apartment in Detroit in March.
Sgt. Eren Stephens, a Detroit Police Department spokeswoman, says 24-year-old Dabish was arrested at his lawyer's office in downtown Detroit. He faces arraignment at 1 p.m. Thursday in the death of DeMayo from Novi, Mich.
Dabish's father co-founded Powerhouse Gyms, but his son was apparently not involved in that business. Dabish was on the run for weeks. He's been named in a warrant charging him with first-degree murder.
Edward DeMayo tells The Detroit News that his daughter was helping Dabish move into a downtown Detroit apartment when she was attacked March 11. He says she was pronounced brain dead at a hospital and later taken off life support. She sustained multiple blunt force trauma injuries to her head.
DeMayo's family also told police Dabish had taunted them with obscene phone calls about a week before Diana's death, the Detroit Free Press reported. Then, when she was in the hospital they reported receiving a call from someone asking if she was dead and Dabish got on the line yelling obscenities.
It happened again after she died, this time with a call inquiring about funeral arrangements before Dabish started yelling into the phone, the Free Press reported.
While this is a story of a horrible murder, there was a little creature caught in the middle of all of it. The victim's beloved dog evidently stayed with its owner until the very end.
Diana loved the dog that she adopted from a Florida pound as a freshman at the University of Miami. The dog went everywhere with her and was with Diana in March when she was killed at the Detroit apartment of Peter Dabish.
"She was a dog lover to the end, and a people lover. Very bright, very beautiful, and I can hardly believe she's gone," said Linda DeMayo, the victim's mother.
Diana's mother was reached by phone from Florida. She is heartbroken, but relieved the dog is with Diana's family.
While Diana was hospitalized with what everyone originally thought was a drug overdose, Peter Dabish's mother brought the dog into the Orchard Lake Pet Resort in Southfield. The animal wasn't in very good shape, and Natalie Gordanier, the manager of the pet resort, said the dog had a sticky, reddish-brown substance on the back and down the back legs.
That substance is now believed to be blood, and the dog seemed traumatized.
"Just seemed really scared," said Gordainer. "Dog was very sweet and obviously was upset itself for what happened."
A friend of the victim, who was at the pet resort the next day, recognized the dog and called Diana's mother. Gordanier called the police because both families were claiming ownership.
"A canine officer did come and evaluate the dog, and they ended up releasing it to the victim's mother," she said.
A mother who asks that any contributions in memory of her daughter be made to the Michigan Humane Society.
Click here to read more on this story from MyFoxDetroit.com.
The Associated Press contributed to this report.