Detroit judge praised for halting deportation of Iraqi Christians, but ICE issues warning
A federal judge in Detroit, who this week halted the deportations of some 1,400 Iraqi nationals, many of whom are Christians, is being hailed as a hero by the Iraqi community in America.
U.S. District Judge Mark A. Goldsmith on Tuesday put a temporary stop to the deportations after he asserted jurisdiction in the case -- over a Justice Department objection. The decision to suspend the deportations until individual cases can be reviewed, extends to all states with Iraqis on the expulsion list. Some of the Iraqis on the list have criminal convictions.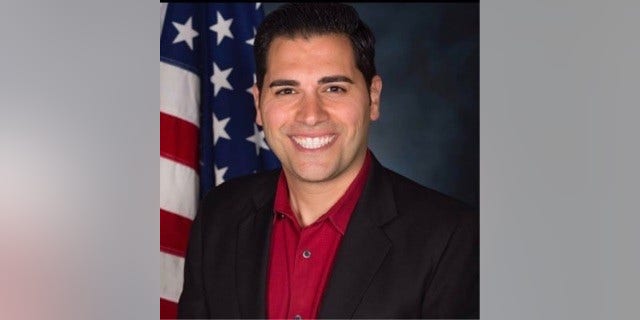 "We applaud Judge Goldsmith's determination that he does have jurisdiction and authority in presiding over the class action lawsuit. For many of us in the community right now, he is 'Saint Goldsmith,'" Mark Arabo, a Chaldean and president of the Minority Humanitarian Foundation (MHF), a nonprofit dedicated to supporting Christian religious minorities, said to Fox News. "This is a win for our entire community. It is a sigh of relief for our fellow detained Christians, and it is a beacon of hope moving forward."
Some of the Iraqi's scheduled for deportation have been in the U.S. for decades. Moayad Jalal Barash, who is 47, has been in the U.S. over 40 years. When he was 17 he was arrested for a drug charge and served his time. Today he has children and grandchildren in America.
"Judge Goldsmith has finally given my family some hope, said his daughter, Cynthia Barash. "His decision yesterday makes him a hero to Chaldean Christians around the country. I think that since he is a member of the Jewish community he knows about our struggle."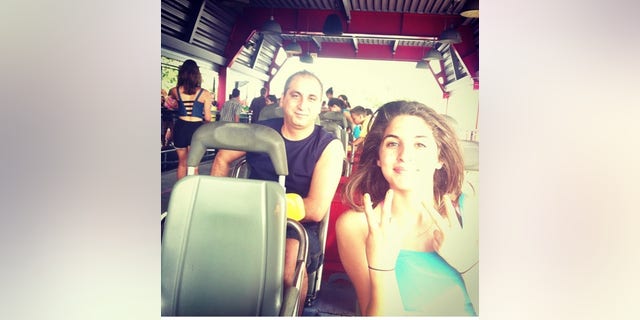 The American Civil Liberties Union (ACLU), which worked with MHF to halt the deportations, applauded Goldsmith's decision to take jurisdiction of the deportations from Immigration and Customs Enforcement (ICE).
"The court properly recognized that the Constitution itself gave it the authority to ensure that these individuals are not sent back to possible death in Iraq before their claims can be heard," Lee Gelernt, deputy director of the ACLU National Immigrants' Rights Project, told Fox News.
ACLU SUES TO STOP DEPORTATION OF ARRESTED IRAQI NATIONALS
TERROR-RELATED ACTS COMMITTED BY REFUGEES WIDESPREAD, ACCORDING TO NEW REPORT
HOW ISIS USES HUMAN SHIELDS IN FIGHTING COALITION FORCES
Despite the outcry that has ensued since the roundups began several weeks ago – and continued this week as dozens more Chaldeans were loaded onto buses in Michigan to be taken to ICE detention centers in Ohio – the Justice Department has maintained that a U.S. district court judge does not have jurisdiction in the immigration issue.
Furthermore, ICE officials remain firm that those on the list pose a threat to American citizens.
"Just last night we got a decision from a judge on a bunch of Iraqi Christians that we arrested up in Detroit, all these significant public safety threats – convicted of murder, rape, child molestation – and all of a sudden they have got to stay while they look at the case, should they be returned to Iraq because they might be in danger of being persecuted in Iraq?" acting ICE Director Thomas Homan said Wednesday on "Your World With Neil Cavuto."