Democratic strategist stabbed to death in home by husband's best man, police say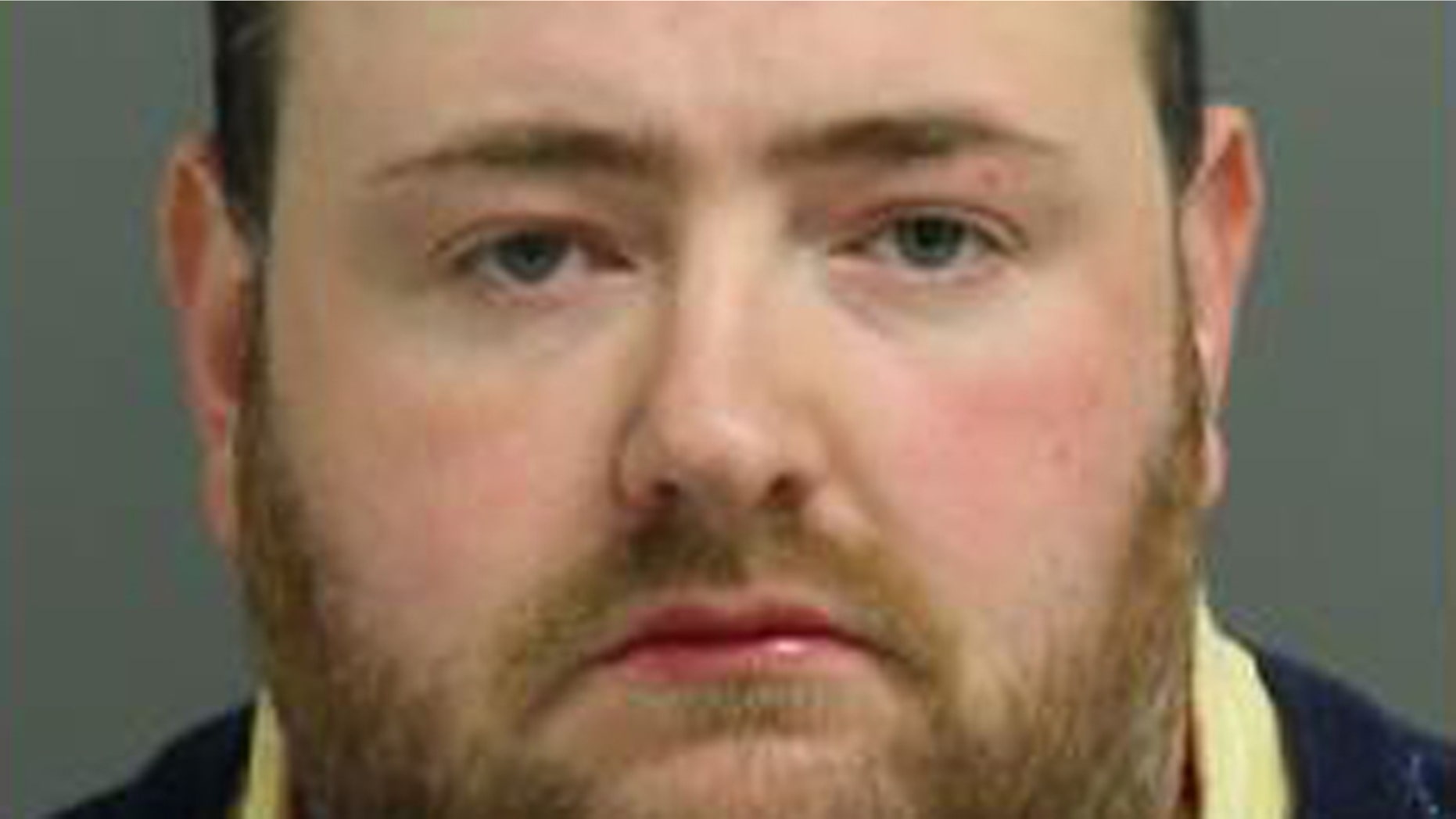 A Democratic political strategist has died after police say she was stabbed in her North Carolina home by her husband's best man.
31-year-old Jonathan Broyhill had previously been charged with attempted murder, but now faces a murder charge in the death of 29-year-old Jameson Kirk Hahn.
Broyhill is accused of stabbing the woman and her 29-year-old husband, Nation Richard Hahn, at their home Monday evening. MyFox8.com reports Nation Hahn was treated for his injuries and released.
A wedding announcement in a South Carolina newspaper listed Broyhill as the best man at the couple's wedding in April 2009.
"Jamie lost her struggle to live this morning," Jameson Hahn's family said in a statement according to MyFox8. "We lost a beautiful and loving wife, daughter and friend. We all lost a pure and brave spirit."
Sources tell WTVD missing money is being considered as a possible motive for the attack. Broyhill reportedly managed the financial books for Nation Hahn's business.
Raleigh police spokesman Jim Sughrue said the department is seeking to have the attempted murder charge already filed against Broyhill withdrawn and present "probable cause for an arrest warrant charging him with murder."
A memorial service is planned for Jameson Hahn on Saturday in Raleigh.
Click for more from MyFox8.com.
The Associated Press contributed to this report.