Defense set to call first witness for Baltimore officer charged in Freddie Gray death case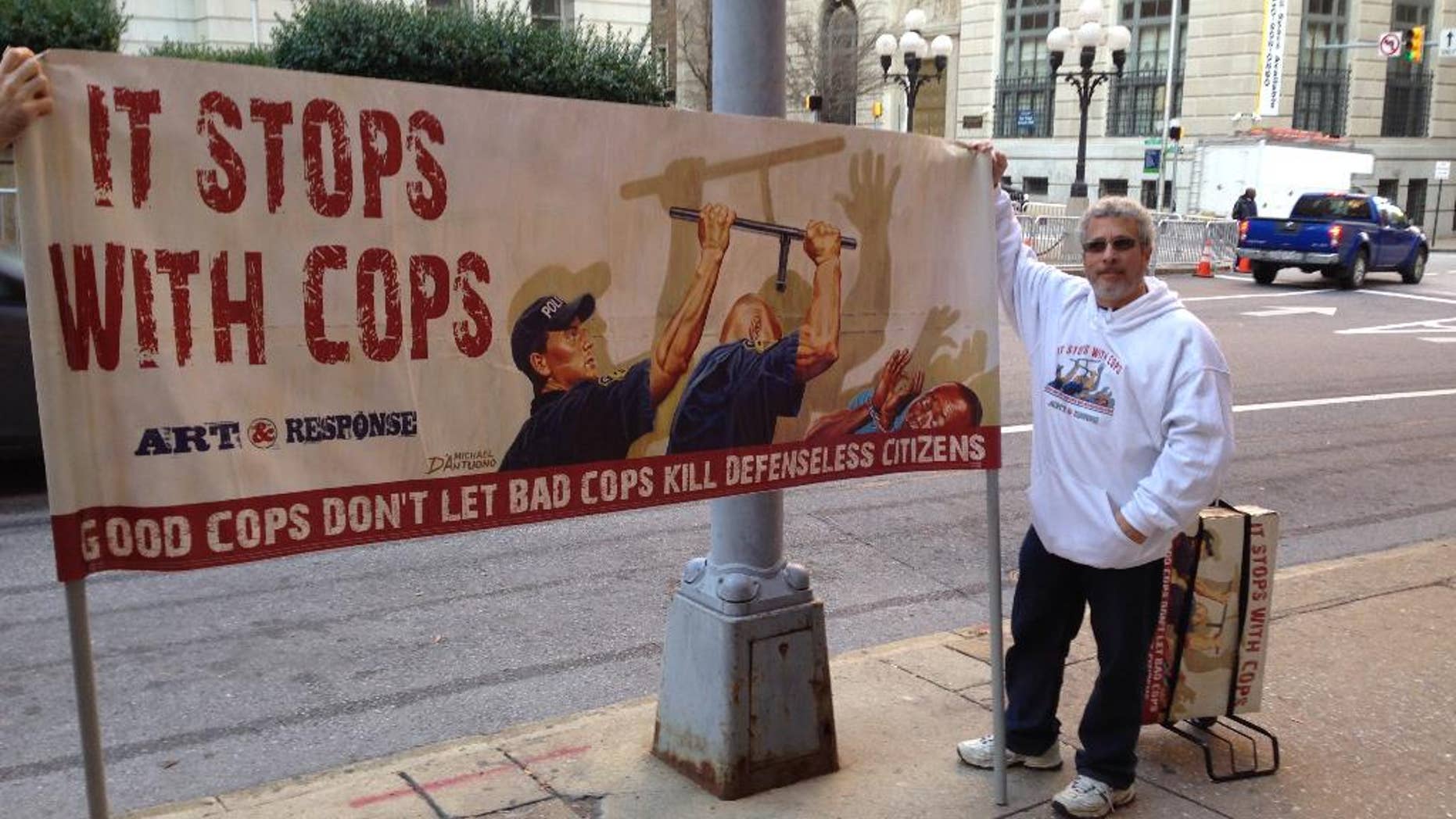 BALTIMORE – Defense attorneys are set to begin their presentation in the manslaughter trial of a Baltimore police officer charged in the death of Freddie Gray.
The trial of Officer William Porter resumes Wednesday. The state rested its case Tuesday after calling 16 witnesses over five days.
Gray was a 25-year-old black man who died a week after suffering a spinal injury while riding, handcuffed and shackled, in the back of a police transport van.
Porter is also black. Prosecutors say he was criminally negligent for not calling a medic after Gray requested one, and for failing to seatbelt him.
Porter has said he asked the van driver to take Gray to a hospital.
He's charged with manslaughter, second-degree assault, misconduct in office and reckless endangerment. The maximum penalty he faces is about 25 years.