Defense rests case in Jodi Arias murder trial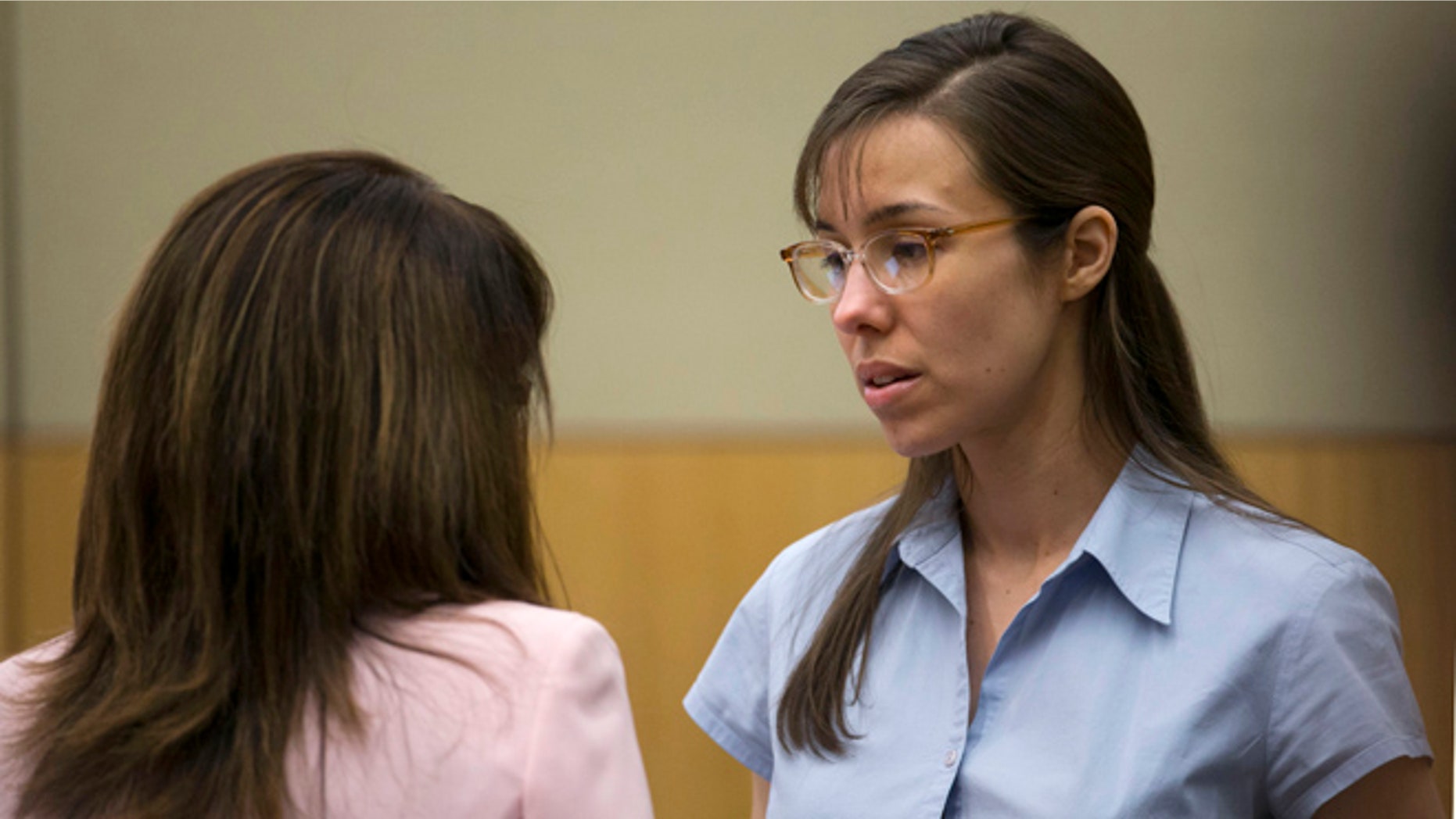 PHOENIX – Jodi Arias' defense attorneys have rested their case after about 2 1/2 months of testimony.
Prosecutor Juan Martinez has started calling rebuttal witnesses in the trial that has been ongoing in Phoenix for more than three months.
Both sides have presented dueling portraits of Arias' ex-boyfriend, Travis Alexander -- that of a man who feared for his life or an abusive liar. They also have presented conflicting portraits of Arias, as the defense works to show she's a domestic abuse victim who was fought for her life while the prosecutor says she was a scorned lover who planned the killing.
Arias claims self-defense but faces a potential death sentence if convicted of first-degree murder in Alexander's 2008 killing.
Testimony resumes Wednesday.