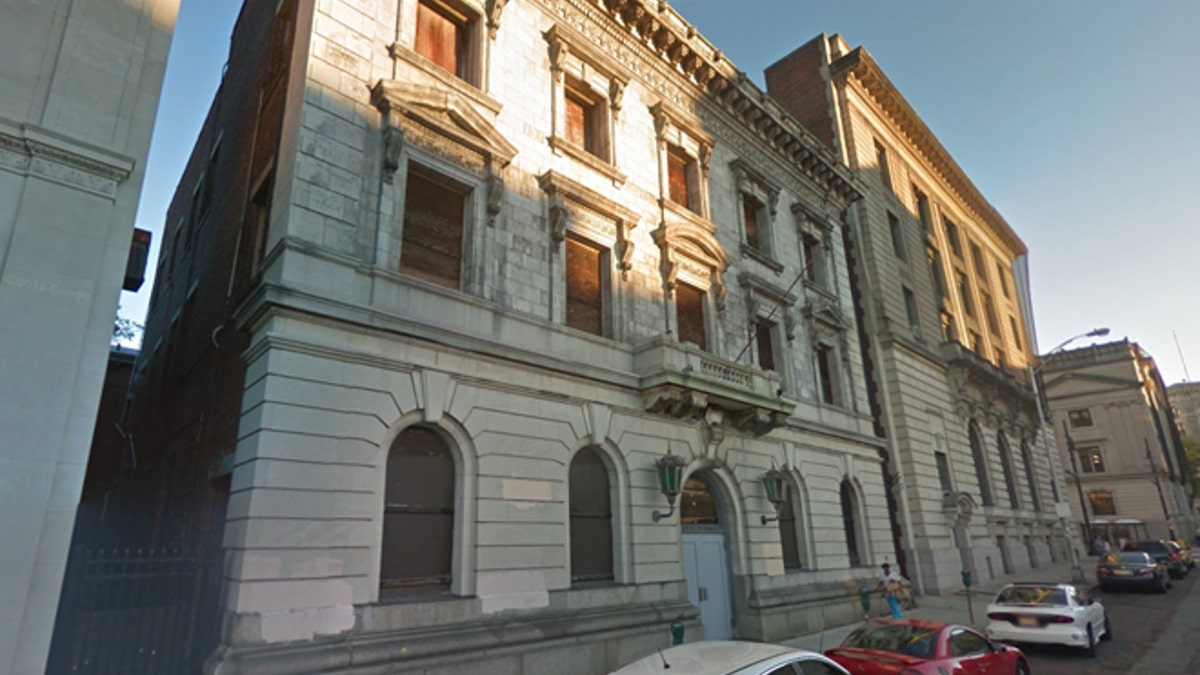 A New Jersey ghost story got spookier on Tuesday when authorities announced the discovery of badly decomposing human remains inside a long-shuttered police headquarters in an area that locals already believe is haunted.
The corpse was found Monday around 5:15 p.m. during an inspection of 111 Washington St. — a limestone, Beaux Arts-style building in Paterson that has sat vacant for nearly four decades, cops said Tuesday.
Paterson police officers and detectives were called to the scene and confirmed that a decomposed body was found within the historic building once home to the Paterson Police Department.
The remains were removed and taken to the medical examiner's office for examination.
Officials are trying to identify the remains and how the person died.
"I can guarantee you it wasn't an inmate. It's more likely it's a squatter," Paterson police Capt. Richard Reyes told The Post. "It's a secured building, but obviously with any vacant building, there is a potential for squatters to stay there."
Reyes added that the body "was totally decomposed."