Death Toll From Arizona Shooting Spree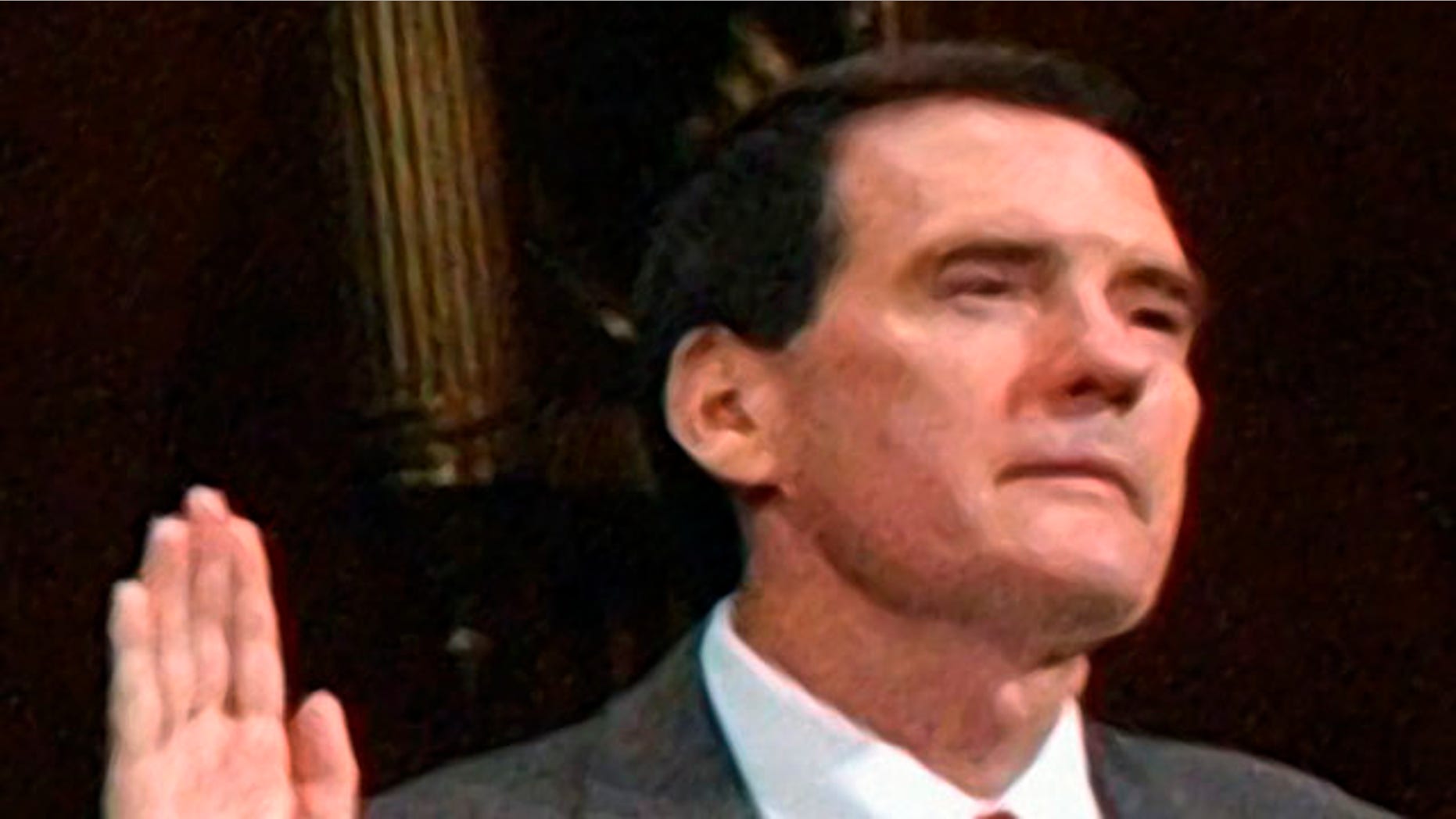 A shooting at a town hall-style event Saturday in Tucson, Ariz., left six dead, including a federal judge, and critically wounded Rep. Gabrielle Giffords, who police said was the target of the attack.
Of the six dead, five were pronounced dead at the scene. Christina Taylor Green, 9, was pronounced dead at the hospital, according to the Pima County Sheriff's Office.
♦ U.S. District Judge John M. Roll, 63, who won wide acclaim for a career as a respected jurist and leader, had pushed to beef up the court's strained bench to handle a growing number of border crime-related cases, reported the Associated Press.
His death Saturday stunned those who mourned the loss of a devoted, talented and gentle man.
"I have never met a more sincere ... fair minded, brilliant federal judge or any judge for that matter in my whole life," Pima County Sheriff Clarence Dupnik said.
♦ Gabe Zimmerman, 30, a former social worker who served as Giffords' director of community outreach. Zimmerman was engaged to be married, C.J. Karamargin, Giffords' communication director, told Fox News. "He truly loved to help people," she said
Zimmerman has a degree in social work and focused on a plethora of issues like immigration and veteran's services.
♦ Christina Taylor Green, 9, had recently elected to the student council at her school, and went to the event with a neighbor who thought the young girl may enjoy it, Greg Segalini, the girl's uncle told The Arizona Republic.
♦ Dorwan Stoddard, 76,  was a pastor of Mountain Ave. Church of Christ in the area. He performed maintenance work at the church and spent his summers traveling, according to the Arizona Daily Star. Friends said they visited all 50 states and 28 foreign countries during their trips.
Mike Nowak, a minister at the church, told the paper that Stoddard was "a terrific guy, a jack-of-all-trades."
Stoddard was with his wife during the shooting. She was also hit by a bullet, but is expected to survive.
♦ Dorothy Morris, 76, (information pending)
♦ Phyllis Schneck, 79, (information pending)