Death row murderer leads police to remains of victims from decades-old killing spree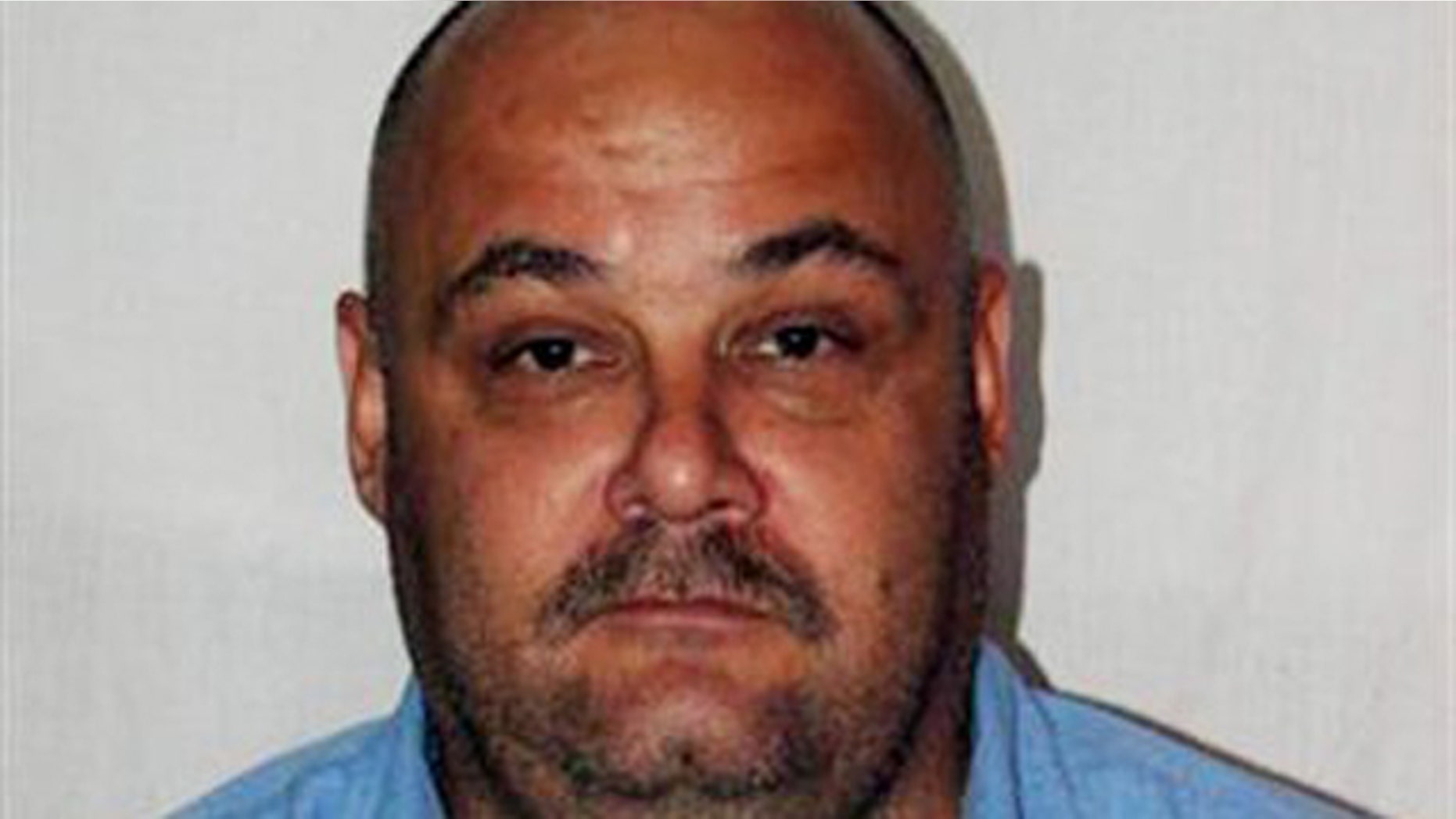 A convicted killer has been allowed to leave his death row cell to help lead police to the remains of victims of his killing spree decades ago.
Convicted murderer Wesley Shermantine was released recently from California's San Quentin State Prison to help investigators locate more victims near his family's property in the town of Linden, Fox 40 News reports.
According to the station, Shermantine's tips have led FBI agents to recover the bodies of four victims, one unidentified woman and one unidentified fetus.
In a letter to bounty hunter Leonard Padilla, Shermantine writes from his San Quentin cell that he showed officials four wells last week.
Inside those 45-foot-deep wells, San Joaquin County Investigators found pieces of human skull, other bones, clothing and jewelry. The bones are believed to belong to numerous possible victims of Shermantine and Loren Herzog -- the so-called "Speed Freak" killers, Fox 40 reports.
Shermantine and Padilla set up a $28,000 deal last year – Padilla sends him money and Shermantine gives him information.
According to CBS News, authorities say childhood pals Shermantine and Herzog went on a methamphetamine-fueled killing spree in the 1980s and 90s. Shermantine is on death row for four murders. Herzog was convicted of three murders, but the verdict was overturned and he was released in 2010.
Herzog hanged himself in January after he learned Shermantine was disclosing locations of victims.