Death row inmate claims gruesome home invasion influenced Conn. law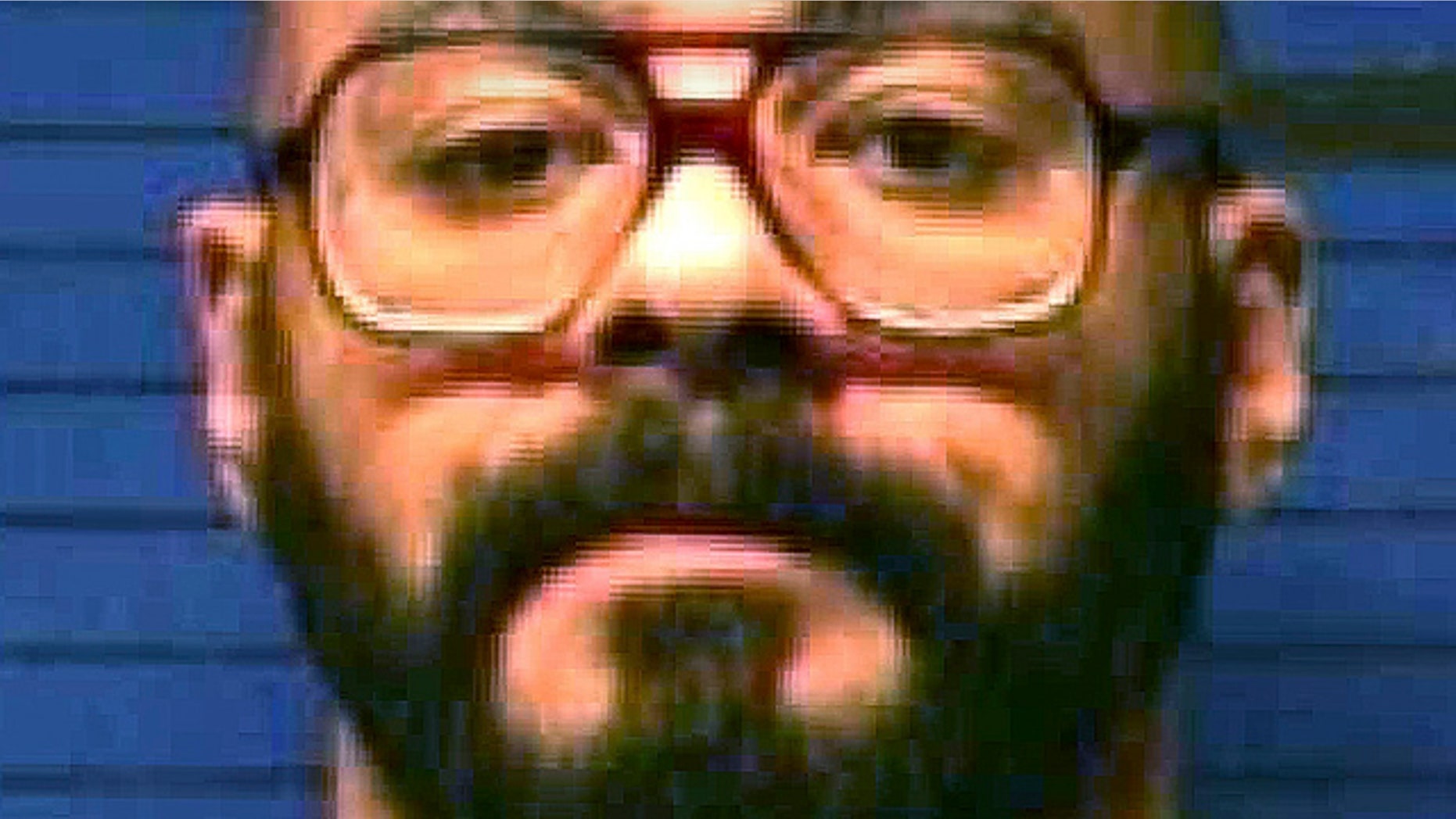 SOMERS, Conn. – Convicted killer Daniel Webb says he and others on Connecticut's death row are also being punished for the crimes committed by two men convicted of the brutal home-invasion slayings of a Cheshire mother and her two daughters.
Webb tells The Associated Press in an exclusive interview from prison that he believes Connecticut would have repealed capital punishment for all inmates if not for the 2007 killings by Joshua Komisarjevsky and Steven Hayes.
Connecticut instead abolished the death penalty in April for all future crimes.
Webb is on death row for the 1989 murder of Diane Gellenbeck, a 37-year-old banking executive who was abducted from a Hartford parking garage and shot multiple times.
Webb says he attempted suicide in January, but still hopes the courts will overturn his sentence.