Death penalty wanted for Bales in Afghan massacre case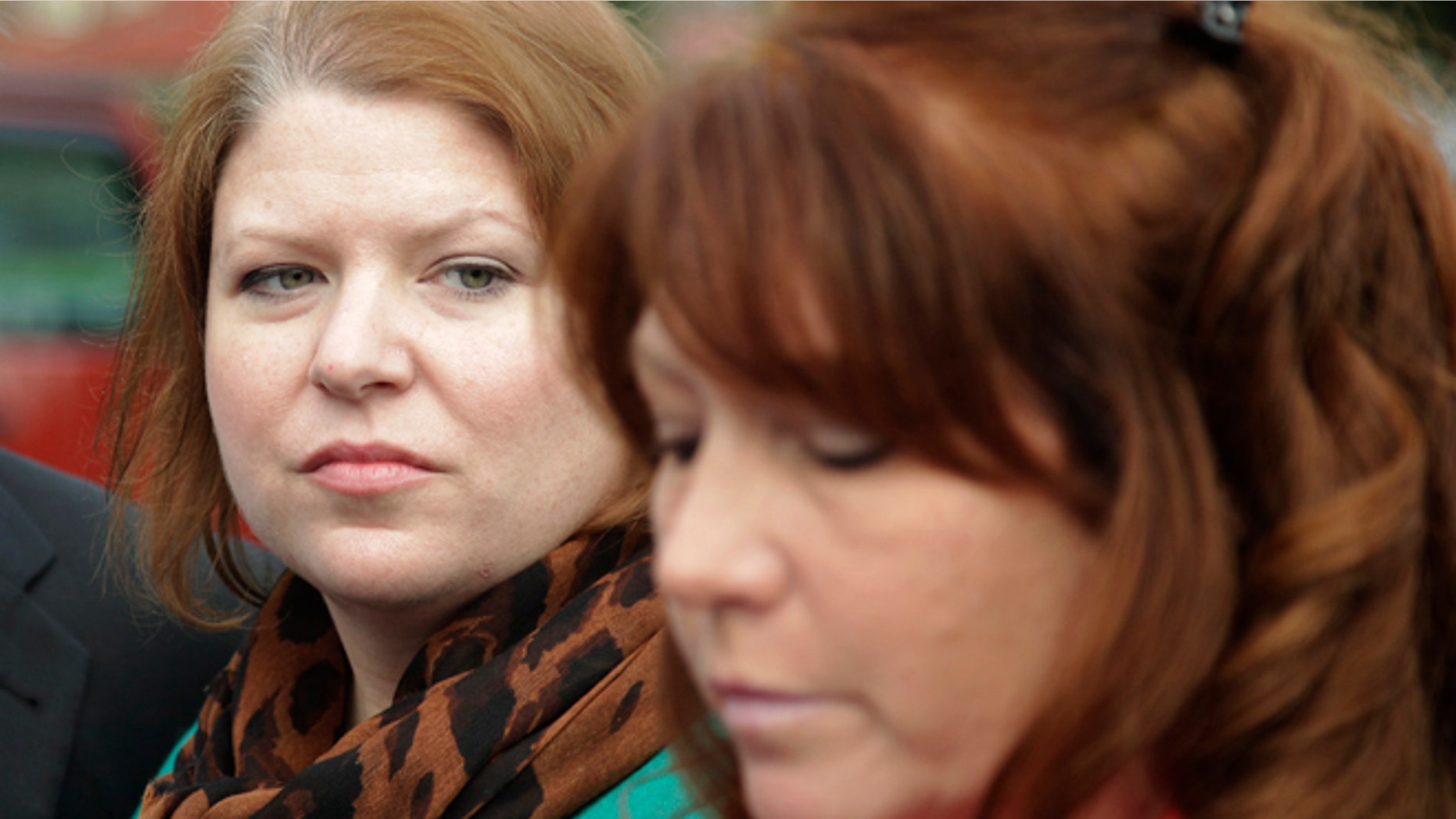 JOINT BASE LEWIS-McCHORD, Washington – U.S. Army prosecutors on Tuesday requested a death penalty court-martial for a soldier accused of killing 16 Afghan villagers in a predawn rampage, saying that Staff Sgt. Robert Bales committed "heinous and despicable crimes."
Prosecutors asked an investigative officer to make the recommendation after the end of a hearing that included remote testimony from witnesses in Afghanistan, including a 7-year-old girl who described hiding behind her father as he was shot dead.
Bales, 39, is accused of slipped away from his remote base to attack two villages early on March 11. Among the dead were nine children. He faces 16 counts of premeditated murder and six counts of attempted murder.
The killings drew such angry protests that the U.S. temporarily halted combat operations in Afghanistan, and it was three weeks before American investigators could reach the crime scenes.
"Terrible, terrible things happened," said the prosecutor, Maj. Rob Stelle.
Several soldiers testified that Bales returned to the base alone just before dawn, covered in blood, and that he made incriminating statements such as, "I thought I was doing the right thing."
An attorney for Bales argued there's not enough information to move forward with the court-martial. Emma Scanlan said that Bales' state of mind on the evening of the killings was still unknown.
The investigating officer said Tuesday that he would have a written recommendation by the end of the week. The ultimate decision would be made by the three-star general on the base, Joint Base Lewis-McChord in Washington state.
None of the Afghan witnesses were able to identify Bales as the shooter, but other evidence, including tests of the blood on his clothes, implicated him, according to testimony from a DNA expert.
The lead prosecutor has said that on the night of the killings Bales watched a movie about a former CIA agent on a revenge killing spree, while drinking contraband whiskey. The lead prosecutor said Bales first attacked one village, returned to his base, then headed out again to attack a second village before returning to his base covered in blood.
Scanlan raised the issue of post-traumatic stress disorder and brain injury, noting that Bales had received a screening at the traumatic brain injury clinic at an Army medical center during a period of time that the center is under investigation for reversing hundreds of PTSD diagnoses.
When asked if Bales had ever been diagnosed with PTSD, Scanlan said, "I'm not going to answer that right now."
Bales' wife, Kari, and her sister, Stephanie Tandberg, met with reporters briefly after the hearing concluded. Tandberg read a statement, saying "we all grieve deeply for the Afghani families who lost their loved ones on March 11, but we must all not rush to judgment."