Death penalty sought against 'Losing Streak Lois' Riess in Florida murder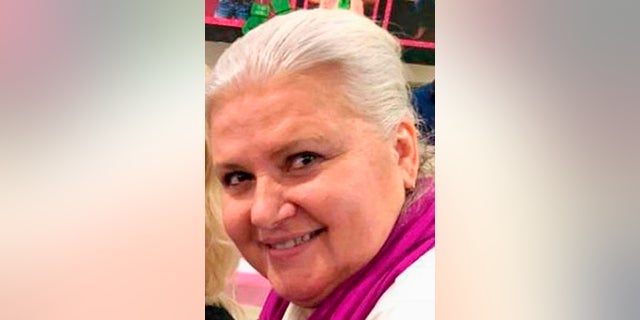 Prosecutors in Florida say they will seek the death penalty for a Minnesota grandmother accused of killing her husband and another woman before assuming the latter victim's identity and leading authorities on a cross-country manhunt.
The State Attorney's Office in Lee County filed a notice of intent Monday to seek the death penalty against 56-year-old Lois Riess. A grand jury indicted her last month on a first-degree murder charge. A conviction would mean life in prison or execution. Riess has pleaded not guilty to all charges.
Riess was arrested at a Texas restaurant in April. Investigators believe she killed her husband David in their Blooming Prairie, Minn., home on March 23. Lois Riess then allegedly escaped to Fort Myers, Fla., where she met 59-year-old Pamela Hutchinson. Prosecutors say Riess killed Hutchinson and tried to cover up the murder.
'LOSING STREAK LOIS' SON SAYS MOM SNAPPED BEFORE ALLEGED MURDERS
In order for Riess to receive the death penalty, prosecutors will need to prove that she committed the murder to avoid arrest, to receive monetary gain and that the crime happened in a "cold, calculated, and premeditated manner."
Lois Riess has not yet been charged in the death of her husband. Officials said they were waiting for the final results of tests on the gun that was used in the murder.
In May, Riess' son, Braden, told "Inside Edition" that his mother had "snapped" and he claimed her gambling may have contributed to the meltdown. Braden Riess said that Lois gambled away a $500,000 inheritance and reports indicated that she was more than $100,000 in debt at the time of her husband's death.
The Associated Press contributed to this report.