DC schools spokeswoman slammed over tweet about abolishing white men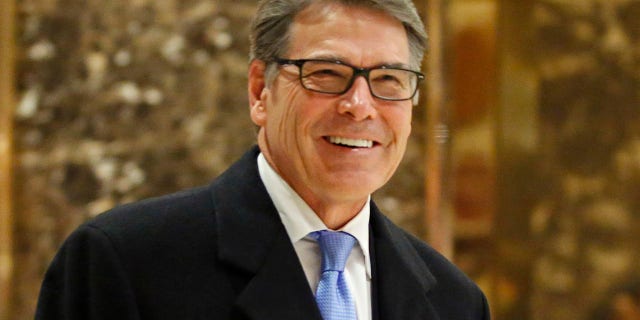 Public backlash is being aimed at DC Public Schools Spokeswoman Hilary Tone over one of her tweets about her desire to abolish all white men.
CALIFORNIA PROFESSOR CAUGHT ON VIDEO CALLING TRUMP'S ELECTION 'TERRORISM'
On Tone's personal twitter account @HToneTastic, the schools spokesperson quoted a news story about President-elect Donald Trump intending to nominate former Texas Gov. Rick Perry as energy secretary, a department Perry said he'd eliminate back in 2012. She commented "In that case I'd like to be Secretary of White Men."
But the comments didn't stop there, on her personal Facebook page she wrote, "If wanting to get rid of something qualifies you to run it, I want to be Secretary of White Men."
At some point Wednesday morning, Tone apparently changed her tone, because later that day the first post was deleted, and replaced with a new post saying, "hey internet - upon reading my mentions, it occurs to me that my tweet about white men earlier today was in poor taste. My apologies."
DCPS wouldn't tell FOX 5 if Tone is facing any disciplinary action over this. They simply put out this statement:
"The social media posts were said on an employee's personal social media accounts and do not reflect the views of DC Public Schools, which prides itself on being an inclusive organization regardless of race, ethnic background, religion, sex, language, family's income level, or immigration status."