Damages Awarded to Immigrant Shackled by TN Police While in Labor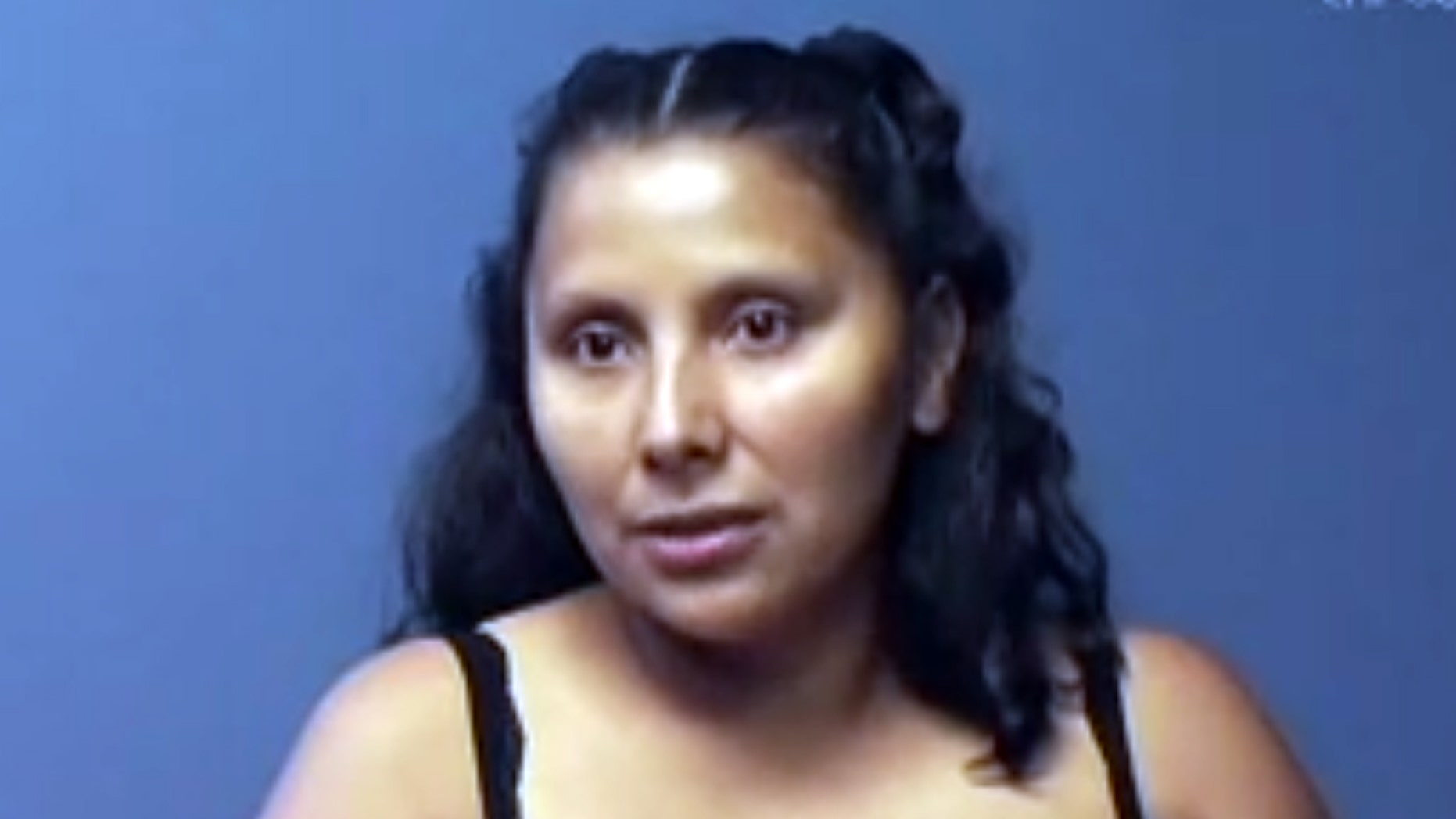 A federal jury took less than an hour to decide that Juana Villegas was mistreated by Tennessee County police in 2008 when they kept her in shackles while she was in labor.
The jurors on Thursday awarded $200,000 in damages to Villegas, a Mexico native, who was arrested three years ago on a minor traffic violation for which charges were later dropped. Davidson County Sheriff's deputies kept Villegas detained and in shackles, however, under an immigration screening program.
Villegas testified that her wrists and ankles were bound while she was in labor during an ambulance ride from the jail to the hospital. She said she did not know that a deputy with the ability to unlock the shackles was riding in the front of the vehicle.
"I was afraid for my son, because if he were to be born in the ambulance, I didn't know if I was going to be able to open my legs so he could come," she testified.
Villegas's ordeal became a flashpoint for criticism of how immigrants in Tennessee are treated.
U.S. District Judge William Haynes in April granted summary judgment for Villegas without a trial, ruling that the sheriff's office violated Villegas' constitutional rights by showing indifference to her medical needs.
Villegas, 35, was unshackled shortly before delivery and her baby boy was born without complications, but she was shackled again shortly afterward. One leg was attached to the bed when she was lying down. Her legs were shackled together when she got up to use the bathroom. And deputies refused to allow her to use a breast pump after giving birth, causing her pain and illness.
This week's jury trial was solely to decide what damages Villegas was due.
Sheriff Daron Hall said in an interview after the verdict that the government would appeal.
"We clearly want to have our case heard. We haven't been able to do that," he said.
Although the sheriff's office changed its policies regarding the shackling of pregnant women after the publicity surrounding Villegas' ordeal, Hall said the department's rules were accepted practice at the time.
A psychiatrist testified in court that Villegas suffers from post-traumatic stress disorder, major depressive disorder and phobia as a result of the shackling and will need years of therapy.
Villegas' attorneys asked the jury to award her more than $1.2 million for therapy and to compensate her for pain and suffering.
Villegas was teary-eyed after the decision. She declined to be interviewed, but attorney Phil Cramer said she was crying tears of joy.
"Justice has been done," he said, calling Villegas a courageous person who had made Nashville a better place for everyone.
Attorneys for Metro Nashville government argued in court that Villegas could be faking her psychological problems. They also claimed that any anxiety and fear that she does have stems from her arrest and the fear of being separated from her family -- issues the city is not responsible for and for which she could not be awarded damages.
Villegas is from Guerrero, Mexico, and last year lost an appeal to stay in the United States, although her immigration attorney, Elliott Ozment, has said she still has options.
This is based on a story by The Associated Press.
Follow us on twitter.com/foxnewslatino
Like us at facebook.com/foxnewslatino