Dallas sledgehammer spree ends with 12 police cars damaged, man in jail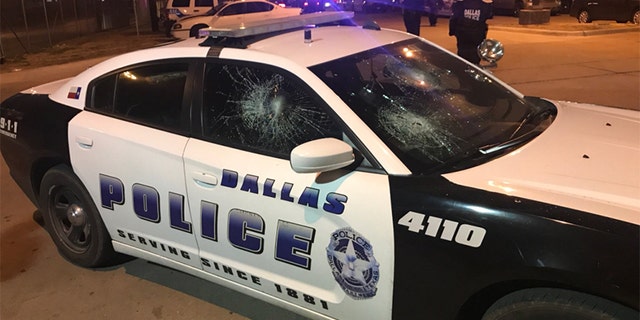 A Dallas man set to turn 59 on Wednesday is in custody for allegedly smashing a dozen police squad cars with a sledgehammer over the weekend.
The spree was eventually stopped by an unarmed officer and Dallas cops ended up giving the suspect, Gregory Simpson, an early birthday present: An arrest and time in jail.
"He's very lucky that that guy didn't turn the sledgehammer and assault him," Michael Mata, president of the Dallas Police Association, told WFAA. "The Marshals would have had to come out and it could have turned into a deadly force confrontation."
Dallas police say Gregory Simpson broke into the parking lot at the Dallas City Marshal's Office detention center just after 5 a.m. Sunday morning before turning into a one-man wrecking crew.
It was not immediately clear why police believe Simpson starting swinging the sledgehammer, but he was charged with criminal mischief and is being held at the North Tower Detention Facility on $50,000 bond.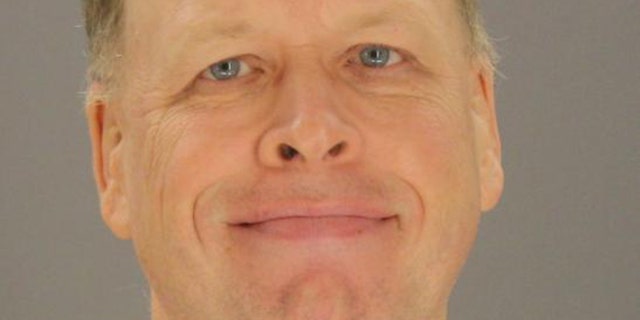 The incident has sparked calls from the union for tighter security at Dallas police facilities and fixes including the installation of bulletproof glass and better fencing, according to FOX4.
"We're seeing this time and time again. An individual, who either has the onset or the mindset to either injure officers or injure property shows up...and we roll the dice," Mata said. "And we are lucky that he didn't try to kill an officer or an officer didn't have to kill him."
Police and their facilities in Dallas have been targeted in recent years, most notably in 2016 when a sniper killed five officers at an anti-police brutality march.
The city's south central patrol station was also fired at in a drive-by shooting in 2017, and Dallas Police Headquarters was shot at two years earlier, FOX4 reported.